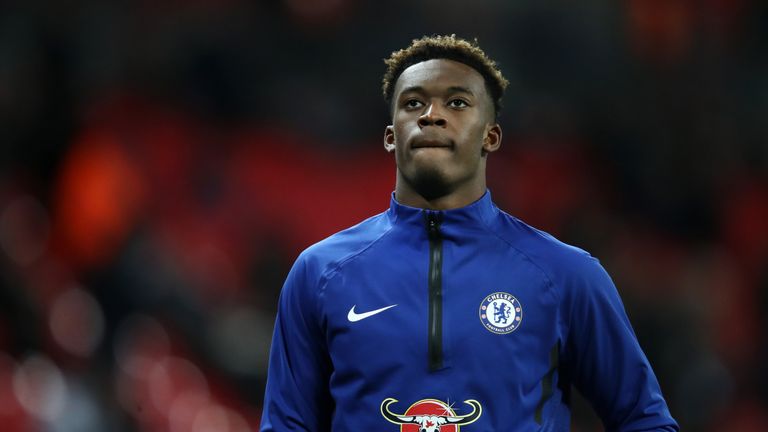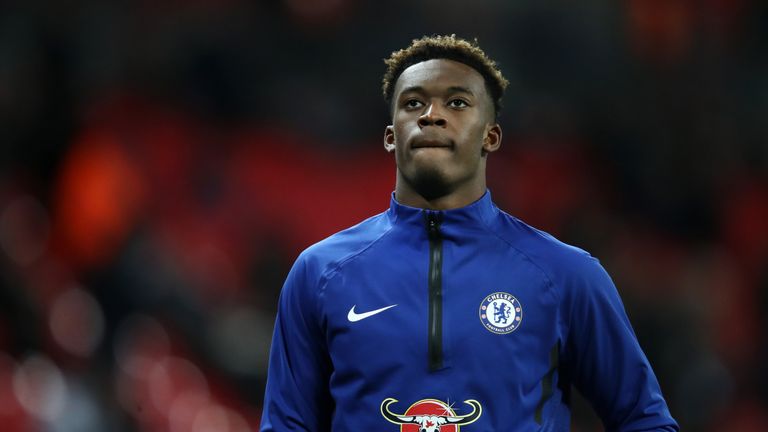 0:58
Chelsea head coach Maurizio Sarri says Bayern Munich have not respected the club with their pursuit of Callum Hudson-Odoi
Chelsea head coach Maurizio Sarri says Bayern Munich have not respected the club with their pursuit of Callum Hudson-Odoi
Chelsea head coach Maurizio Sarri says Bayern Munich were "not professional" and "didn't respect our club" in their public courting of Callum Hudson-Odoi.
The 18-year-old winger has been the subject of much attention from the Bundesliga side, who have now made four bids for him, the latest for £35m.
But Sarri is unhappy with how they have gone about their business so publicly.