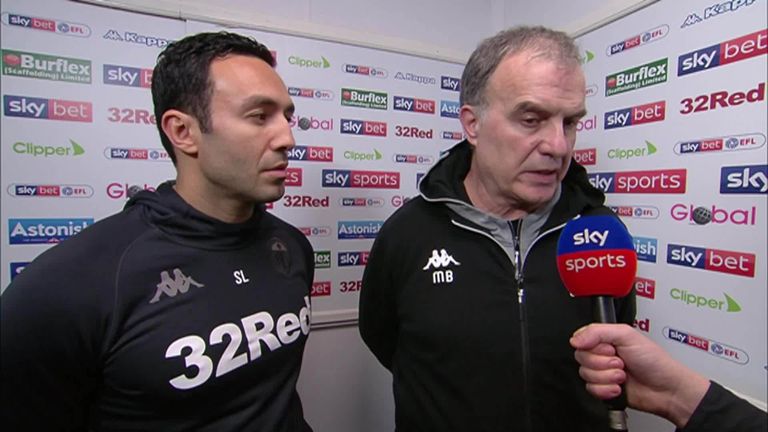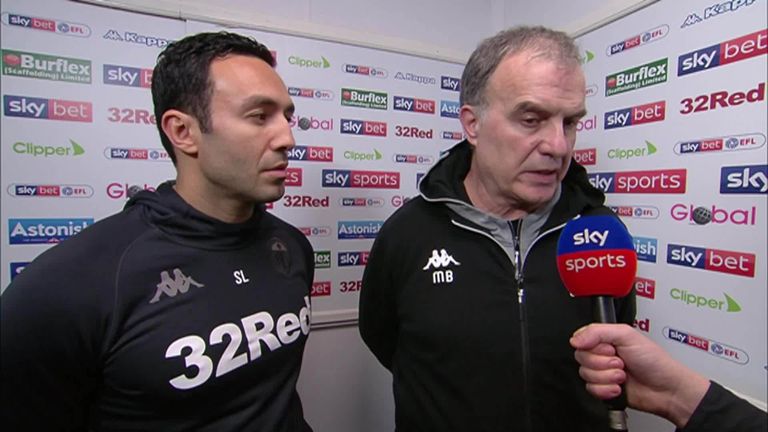 4:18
Marcelo Bielsa admits that he did send a member of Leeds United's staff to Derby's training ground earlier this week
Marcelo Bielsa admits that he did send a member of Leeds United's staff to Derby's training ground earlier this week
Leeds boss Marcelo Bielsa has admitted he did send someone to spy on Derby's training, but has not apologised for the incident.
Derby say a Leeds employee had to be removed by police from the perimeter of their training ground ahead of Friday night's Championship match between the clubs, which is live on Sky Sports Football.
Leeds vs Derby LIVE!