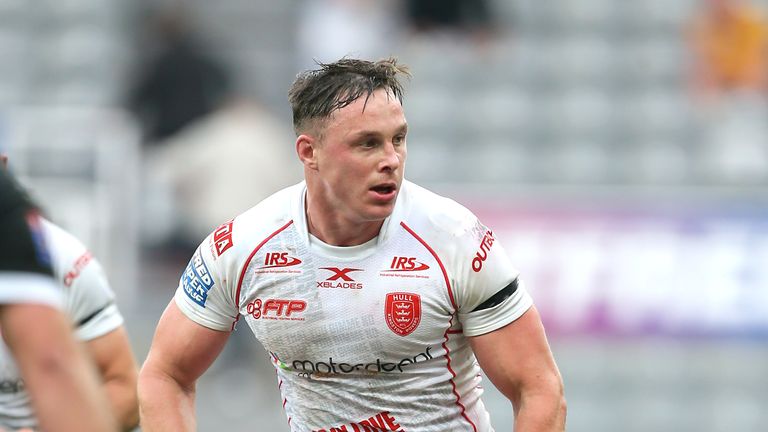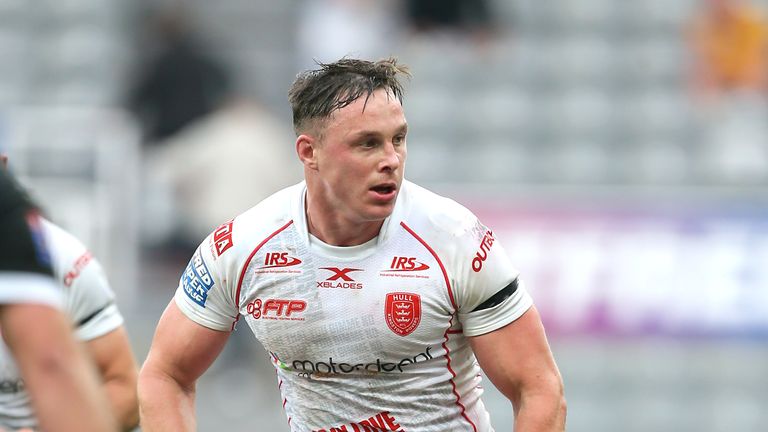 James Donaldson has made 115 Super League appearances for Bradford and Hull KR
Leeds have handed former Bradford and Hull KR forward James Donaldson a one-year contract after impressing during trails.
The 27-year-old Cumbrian was left without a club when his contract with Hull KR was not renewed at the end of the 2018 season.
He was given the chance to train with the Rhinos and caught the eye of new coach David Furner in the club's Boxing Day friendly against Wakefield.