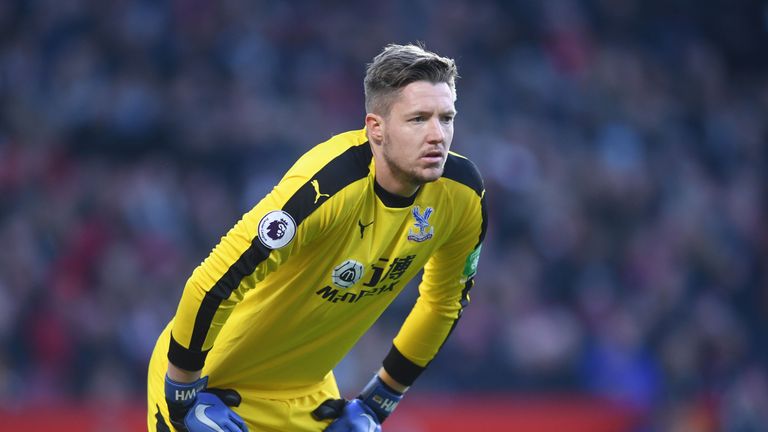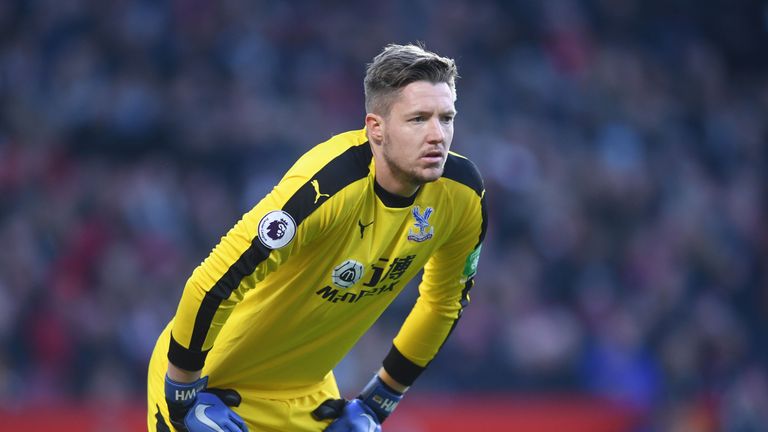 0:22
Crystal Palace goalkeeper Wayne Hennessey has denied making a 'Nazi salute' after a picture was posted on Instagram by Max Meyer during a team night out
Crystal Palace goalkeeper Wayne Hennessey has denied making a 'Nazi salute' after a picture was posted on Instagram by Max Meyer during a team night out
Crystal Palace goalkeeper Wayne Hennessey has denied making a 'Nazi salute' during a night out with team-mates.
A picture was posted by Palace midfielder Max Meyer on his personal Instagram account in which Hennessey appeared with an arm raised and a hand over his mouth.
However, the Wales international took to Twitter on Sunday night to deny making the alleged gesture, explaining: "Yesterday evening I had a meal with my team mates and we had a group photograph.