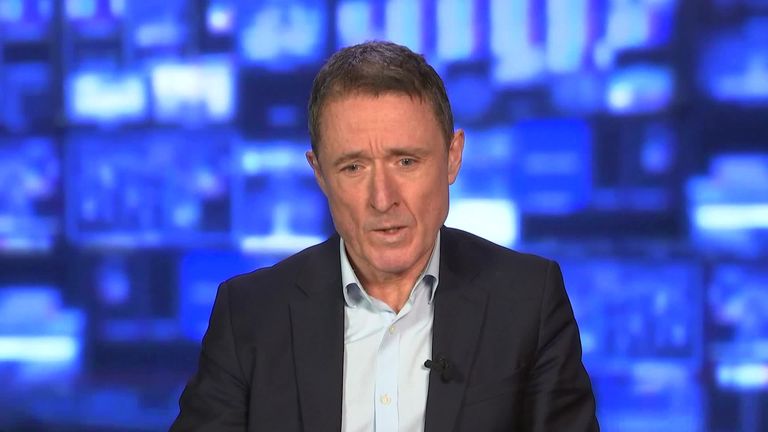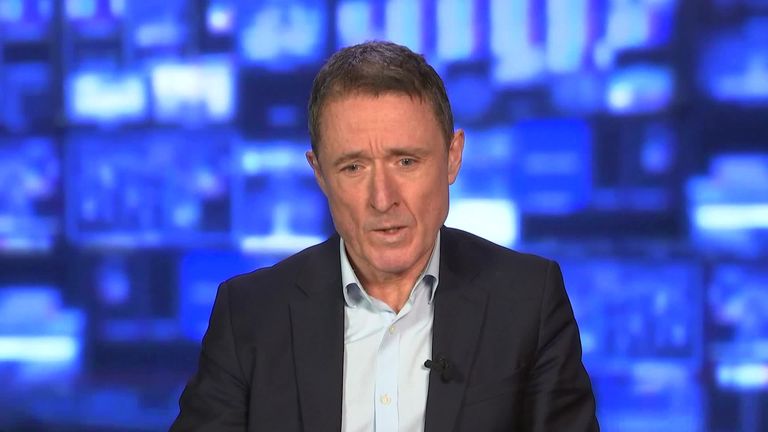 1:36
Super League chief executive Robert Elstone is excited by the appointment of Tony Adams to a top RFL role and the 2019 Super League season
Super League chief executive Robert Elstone is excited by the appointment of Tony Adams to a top RFL role and the 2019 Super League season
Super League chief executive Robert Elstone says he is excited by the high-profile appointment of Tony Adams as the new president of the Rugby Football League.
The move was revealed in December and Elstone believes the acquisition of Adams shows the level of respect rugby league now has in the sporting world.
"Tony is going to be a great addition to rugby league," Elstone told Sky Sports News.