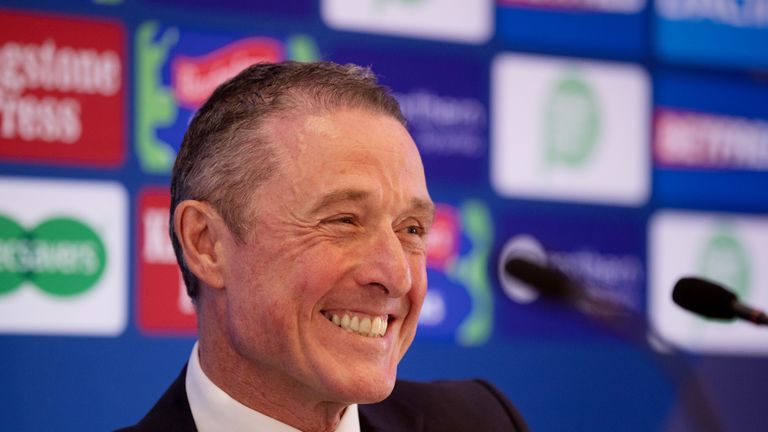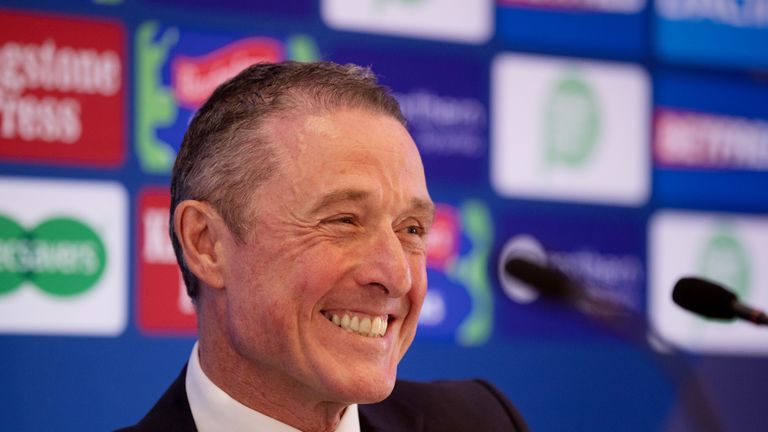 1:19
Super League chief executive Robert Elstone explains the decision to introduce a Golden Point decider to matches this season
Super League chief executive Robert Elstone explains the decision to introduce a Golden Point decider to matches this season
Super League will feature shot clocks, Golden Point extra time and a number of other changes to the laws and playing conditions in 2019 to introduce more speed and on-field drama for spectators and television viewers to enjoy.
The shot clocks will be installed this month at each of the 12 grounds that will regularly stage matches in the Betfred Super League, as a visible and pivotal part of the process of reducing the number and length of stoppages in matches and ensuring more action with the ball in play.
The new rules are explained in full here and will be introduced to players and spectators in selected pre-season fixtures.