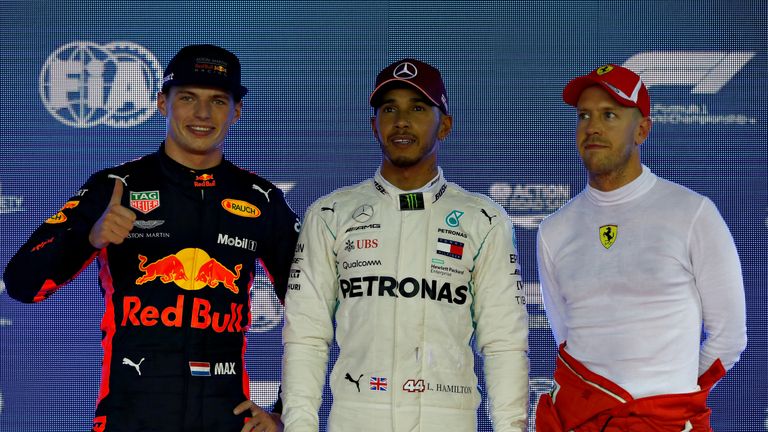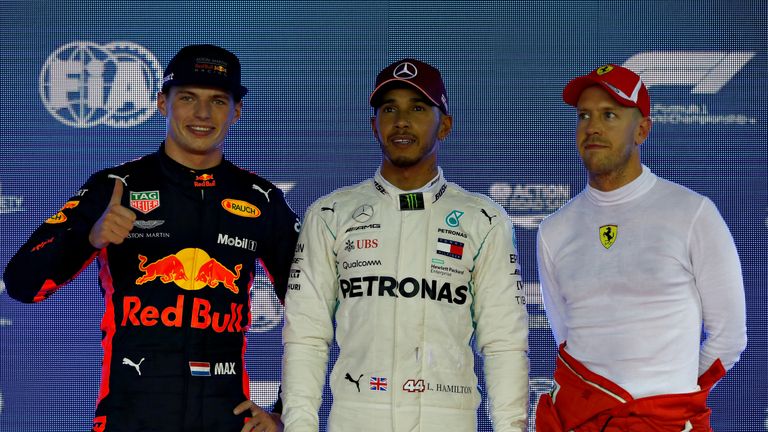 Lewis Hamilton and Sebastian Vettel believe Max Verstappen has proved he is ready to challenge for the title in 2019, so long as the Red Bull-Honda package delivers.
Verstappen finished fourth in the standings in F1 2018, his fourth F1 season, but largely overdelivered in the Renault-powered Red Bull and was only outscored by eventual world champion Hamilton in the second half of the campaign.
Red Bull are expecting an improved performance from their Honda engines in 2019, and multi-world champions Hamilton and Vettel are braced for a challenge from the 21-year-old Verstappen.