Kevin Durant had a message for teams that this holiday season are dreaming up their best pitches to lure him in free agency: "Ain't nobody can recruit me no more."
That's what he told Chris Haynes of Yahoo! Sports on the Posted Up podcast.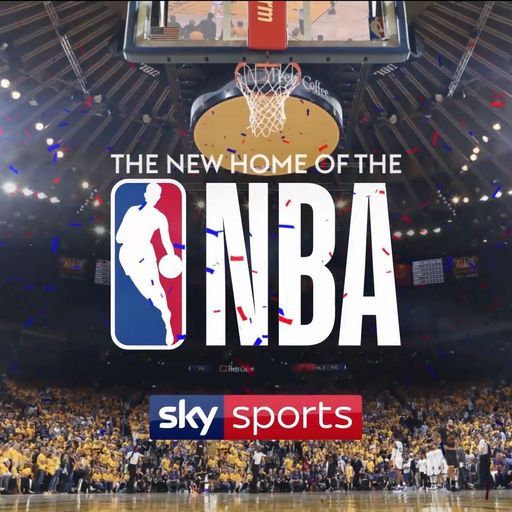 Get NBA news on your phone
Want the latest NBA news, features and highlights on your phone? Find out more
The Golden State star, apparently, wants to see more than just the pretty packaging when he chooses his next team.
"I want to dictate the environment that I want to be in," he said. "You can't give me the bells and whistles… I would rather see what you do on a day-to-day basis."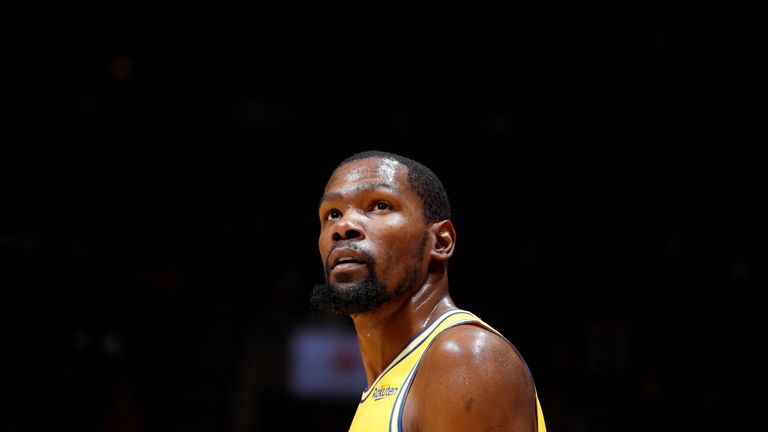 3:21
Kevin Durant connected on 18 of 31 shots from the field to help him score 51 points while grabbing 11 rebounds against the Raptors
Durant can opt out of the second year of his two-year, $61.5m contract and become a free agent after the 2018-19 season.
A six-time, first-team All-NBA selection and a former league Most Valuable Player, Durant is averaging 29.0 points, 7.8 rebounds and 6.1 assists per game for the season.
Frank Isola of The Athletic reported this week that the New York Knicks are "all in" for Durant.
Sky Sports is the home of the NBA in the UK with live coverage throughout the week, including selected live games free to all Sky subscribers via Sky Sports Mix. www.skysports.com/nba will be your home for news, reports, video and features throughout the season while you can follow us @SkySportsNBA