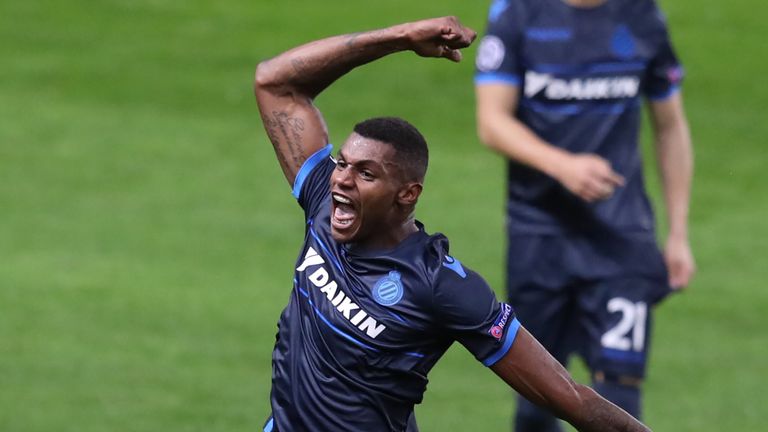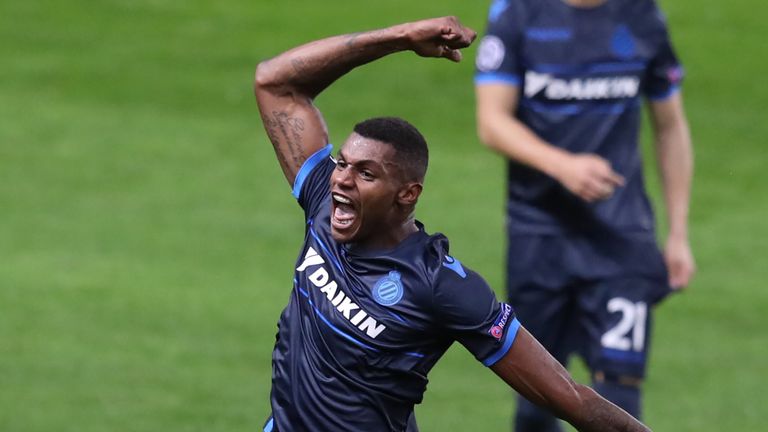 Club Brugge striker Wesley "has the level to play for Arsenal", his current manager Ivan Leko has insisted.
Reports in the English press this week claim the Gunners will compete with Valencia and Fiorentina for the £15m-rated Brazilian ahead of the January transfer window.
He has scored seven goals in 15 Jupiler League appearances and twice more in the Champions League this season – and his manager was asked about recent reports on the 22-year-old future.