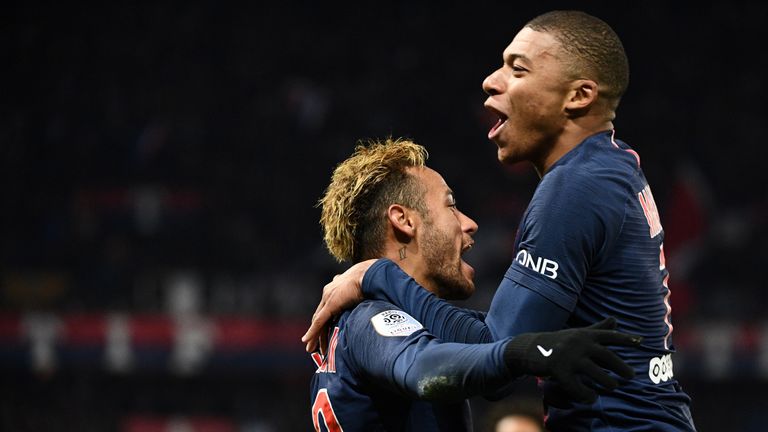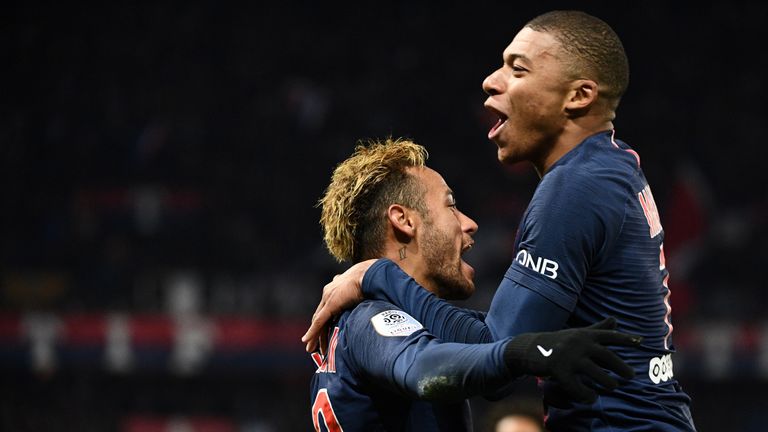 Paris Saint-Germain have issued a statement refuting claims they are making contingency plans to sell either Neymar or Kylian Mbappe next summer.
French newspaper L'Equipe reported on Friday that Saint-Germain are discussing all their options in the wake of UEFA's investigation into their handling of FFP – including the potential loss of one of their biggest stars.
But the Ligue 1 leaders have slammed the report as "erroneous, ridiculous and likely to create great tension" between the paper and the club, and gone as far as to question the publication's "intellectual honesty and ulterior motives".