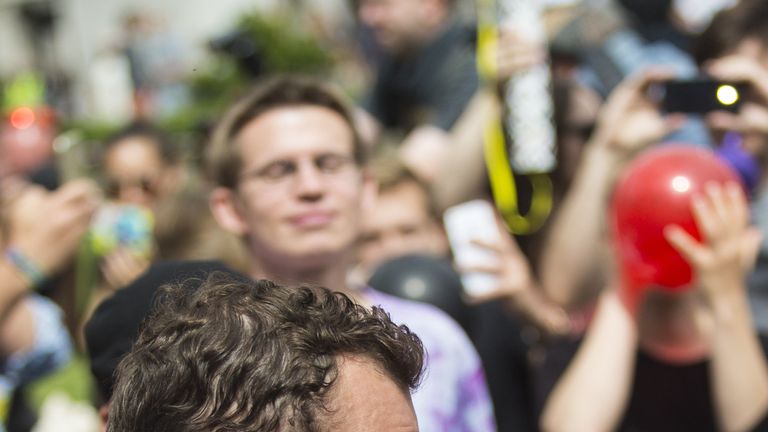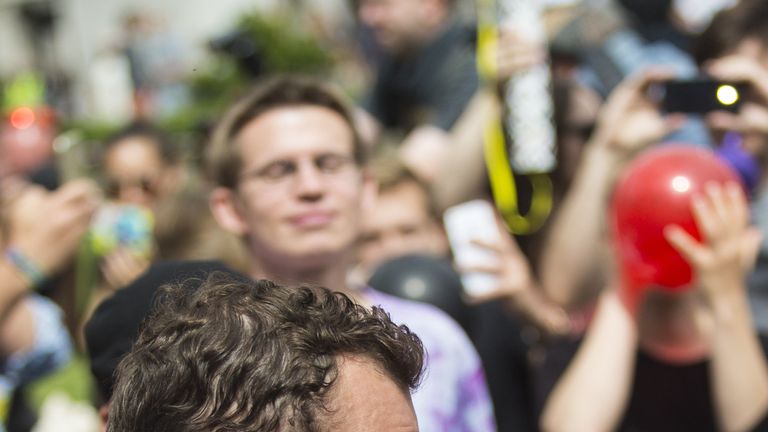 Nitrous Oxide inhalation is not illegal but can have long-term physical effects
Four Arsenal players were caught on camera inhaling what was allegedly nitrous oxide – or 'laughing gas' – from balloons.
Mesut Ozil, Pierre-Emerick Aubameyang. Alexandre Lacazette and Matteo Guendouzi will be among those spoken to by the club and "reminded of their responsibilities" after the footage emerged in The Sun newspaper.
They are not the first Premier League stars to be filmed doing balloons – inhaling nitrous oxide is not against the law – but what are the physical effects of this drug? Can it impact on the performance of professional sportsmen?