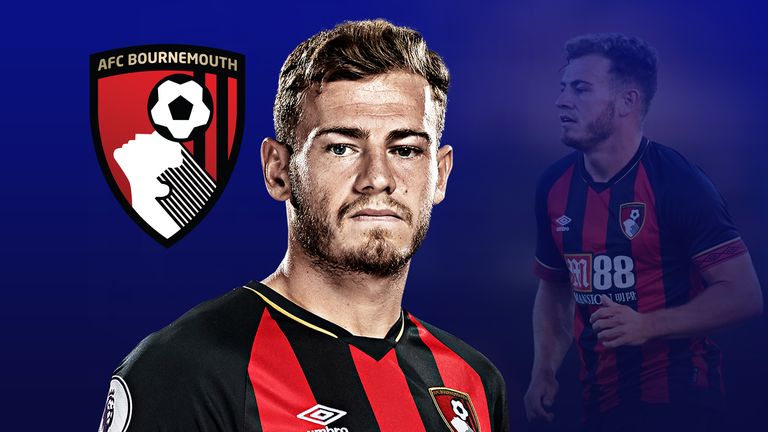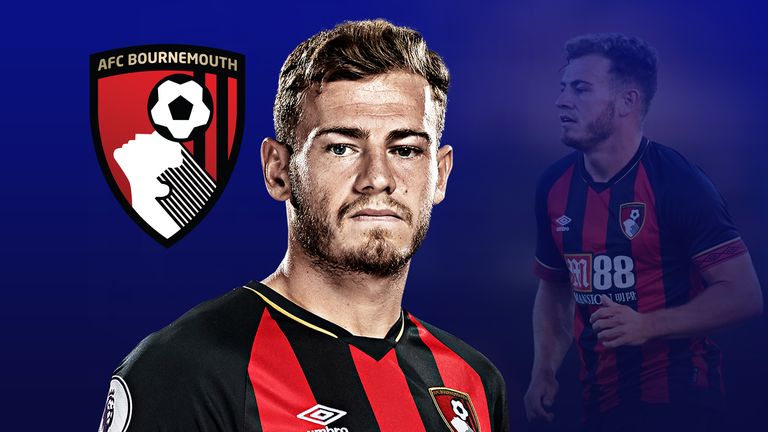 Bournemouth winger Ryan Fraser has made a strong start to the season
Ryan Fraser has an explanation for his up-turn in form at Bournemouth.
"I've changed my outlook this season," he tells Sky Sports. "The seasons before were about learning, and I still am learning, but I used to get too caught up in the performance aspect, goals and assists.
"I started overthinking that, and started making mistakes that wouldn't usually happen. So this season I've just tried to enjoy my football; it might sound easy to say that, but I just go out and try to think of going to play football with my mates, playing football like I've loved doing all my life, then these things come along with it."