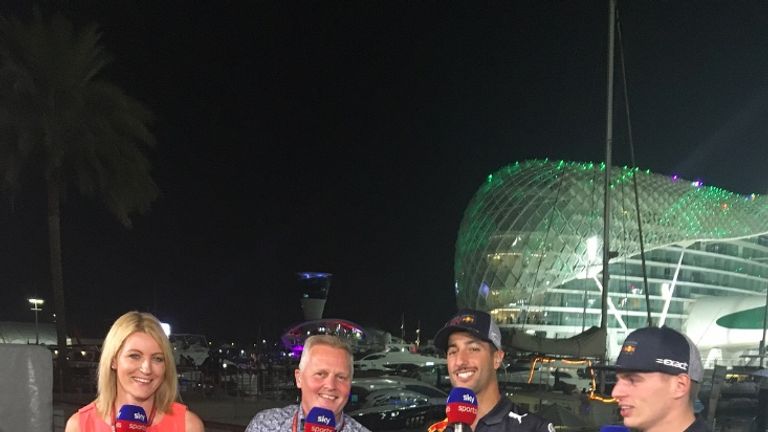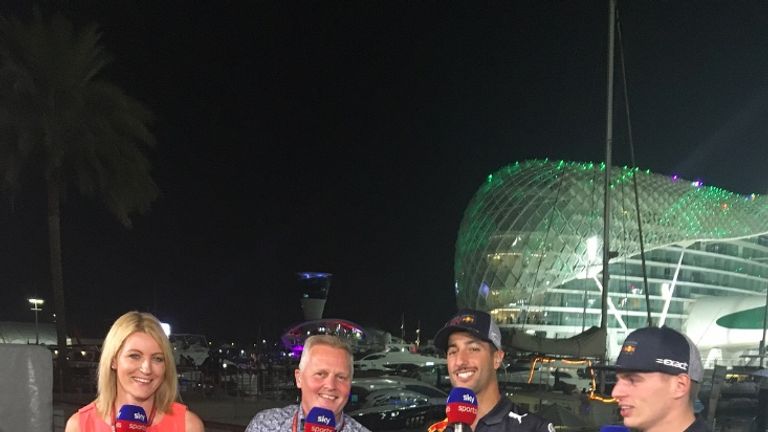 I love ending the season in Abu Dhabi.
There are many reasons for it. Firstly, it's what I call an 'easy' race weekend. The weather is stable, usually, the facilities are great, and you don't have to be concerned about safety or security. It seems to put the whole paddock at ease, whether there are still titles or championship positions still up for grabs.
Quite often people will plan to stay for a few days after the race for a holiday so there's always that to look forward to as well.