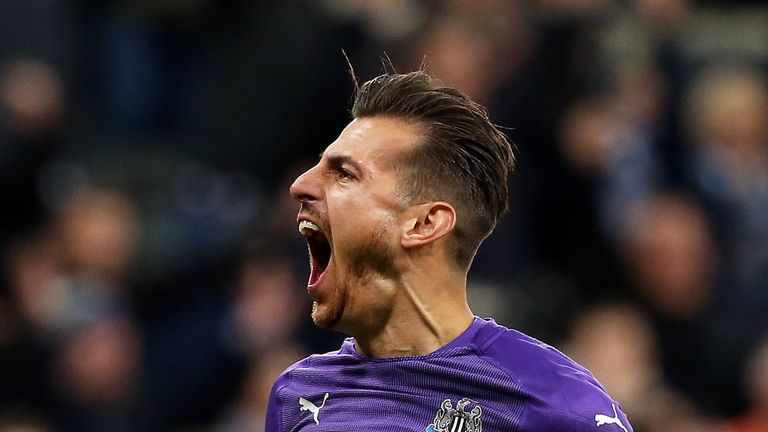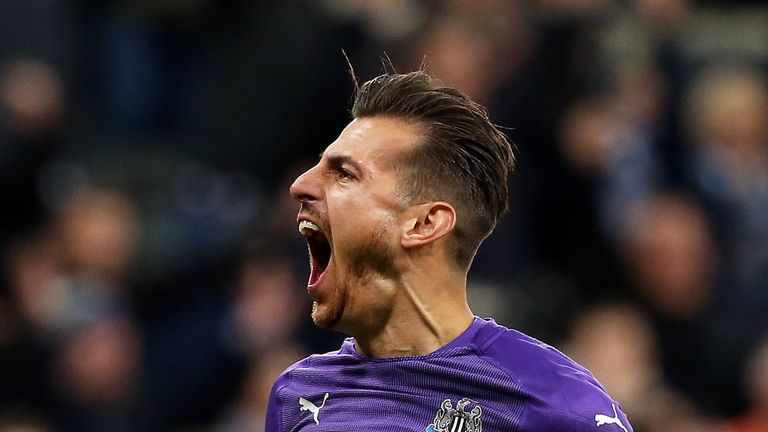 Martin Dubravka is concentrating on Newcastle's improving form rather than any off-field activity
Newcastle goalkeeper Martin Dubravka says off-field negotiations to sell the club will not distract Rafa Benitez's players in the Premier League.
Owner Mike Ashley is eager to sell the St James' Park outfit by the end of the year and has received four bids in excess of £300m.
A consortium led by former Chelsea and Manchester United chief executive Peter Kenyon is one of them and it appears Ashley's 11-year tenure is now close to an end.