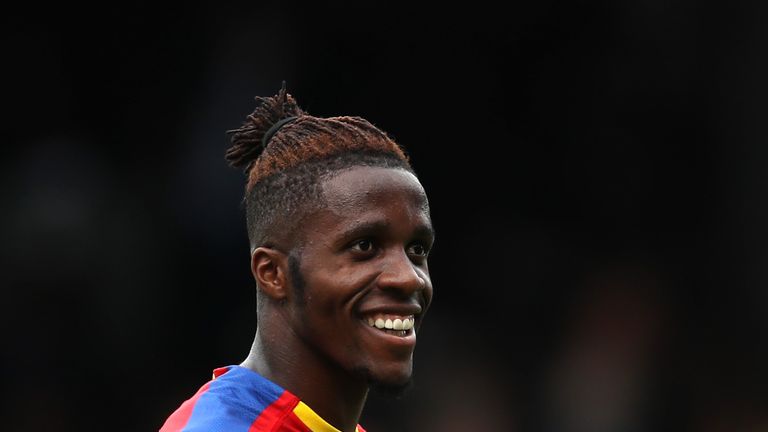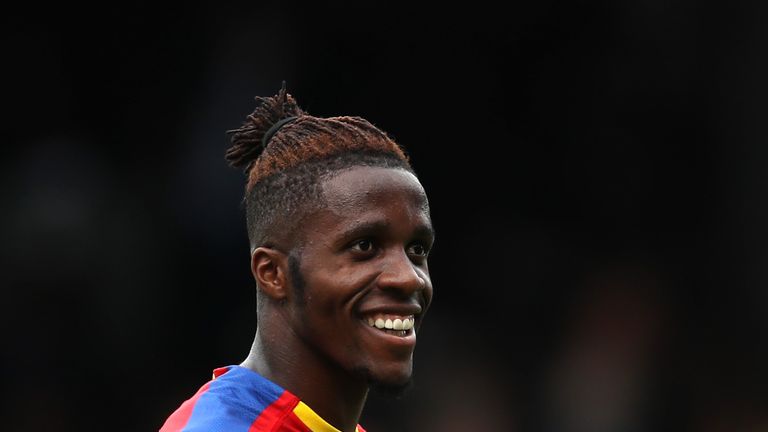 Crystal Palace have secured the long-term future of their successful youth academy in Beckenham – and intend to produce the next Wilfried Zaha or Aaron Wan Bissaka.
The Eagles have agreed a new 75-year lease on their category two base on Copers Cope Road and say they will invest in improving its facilities after gaining exclusivity on the site.
Palace run 10 youth teams up to their U23 group, who won their professional development league last season along with the U18s and U15s sides, and the club wants to continue garnering South London's best talent for the future.