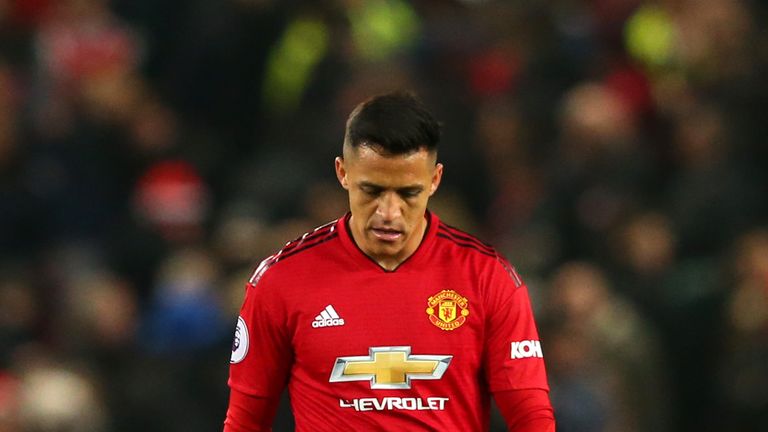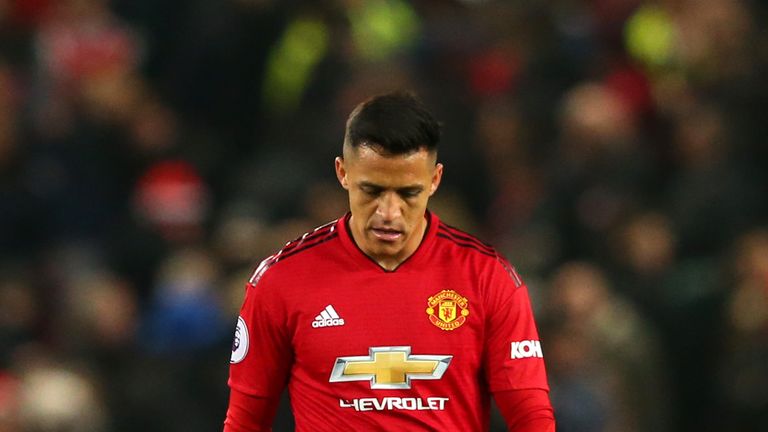 Manchester United have given Alexis Sanchez permission to return to Chile to continue rehabilitation for his hamstring injury.
Sanchez, 29, who has only started seven games for United this season, is understood to be having treatment with members of the Chilean national team's medical staff.
The forward flew into Santiago earlier this week and, according to United boss Jose Mourinho, is set to be out of action until the New Year after sustaining an "aggressive" hamstring injury in training last week.