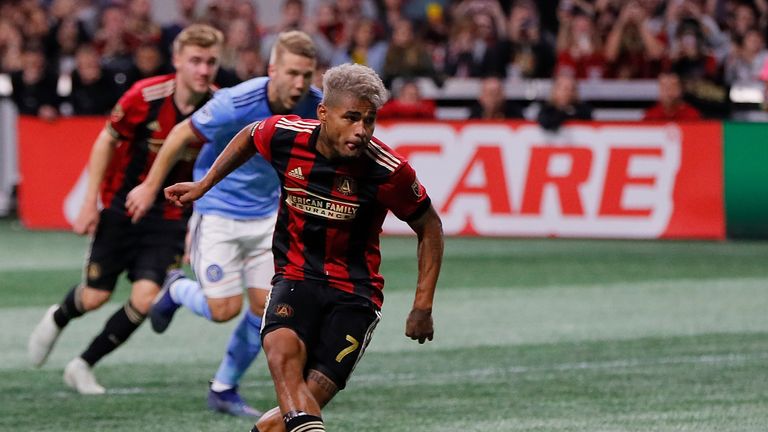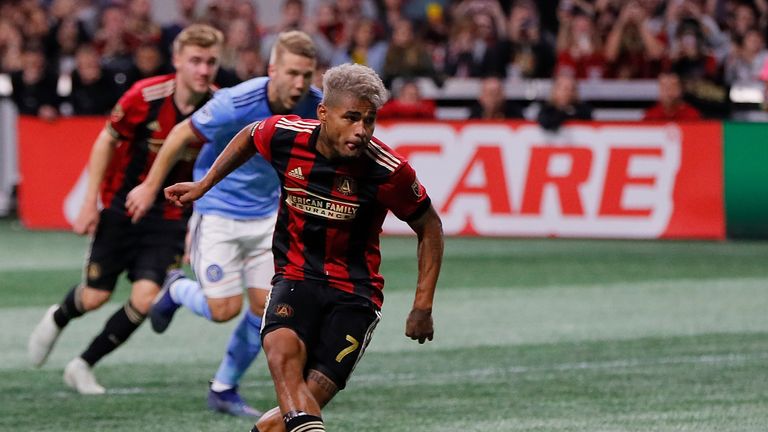 Josef Martinez has been named the most valuable player in MLS, but what's his story?
Atlanta United striker Josef Martinez has won the MLS MVP. But what has the Spaniard done to merit succeeding the likes of Landon Donovan, Robbie Keane and David Villa in being named the leading light in American soccer?
With Zlatan Ibrahimovic, Wayne Rooney and Atlanta teammate Miguel Almiron among those shortlisted for the annual prize, many would forgive Martinez for not giving a second thought to scooping the award.
Short in stature at five-foot seven-inches, with an inconsequential club career which lurched irreverently around Europe and a poor international return with Venezuela, Martinez's career was dwarfed by his rivals for the prestigious honour.