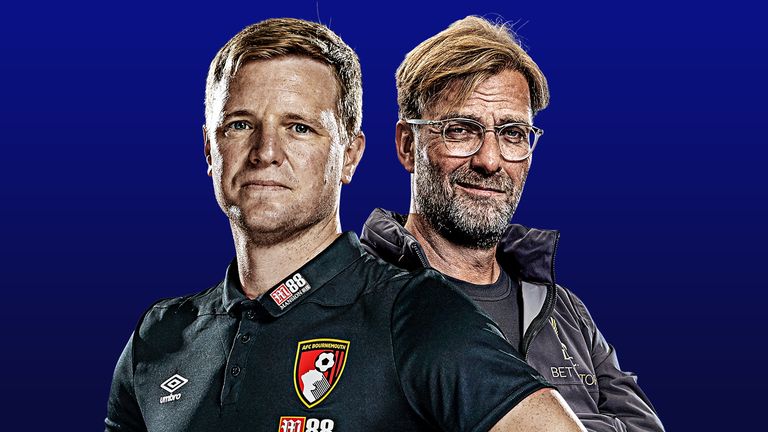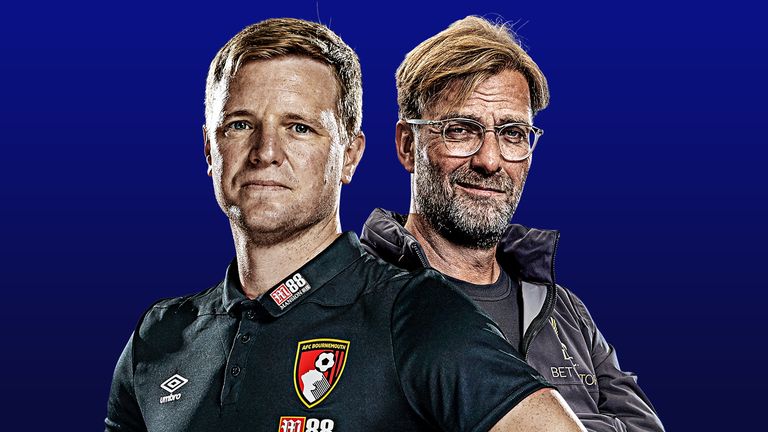 Bournemouth vs Liverpool has produced stacks of goals – but which Premier League fixture delivers the most on average?
In their six Premier League meetings, there have been 22 goals scored in matches between Bournemouth and Liverpool, with 18 of those coming in the past four match-ups.
Liverpool have usually come out on top – thrashing the Cherries 4-0 and 3-0 last season – but lost a 4-3 thriller during the festive period two years ago before a 2-2 draw in April last year.