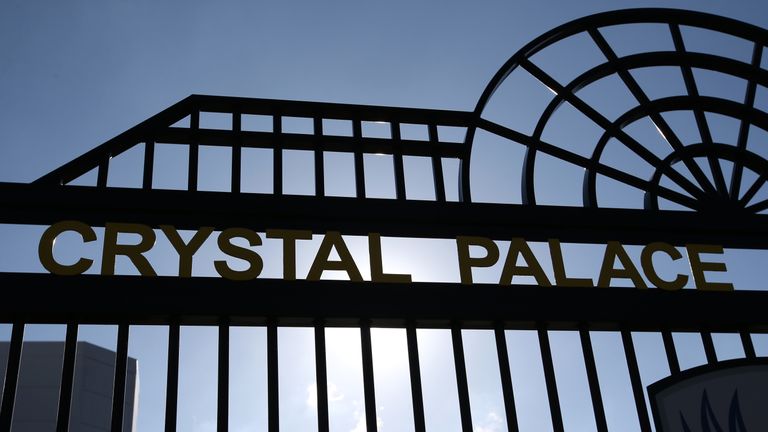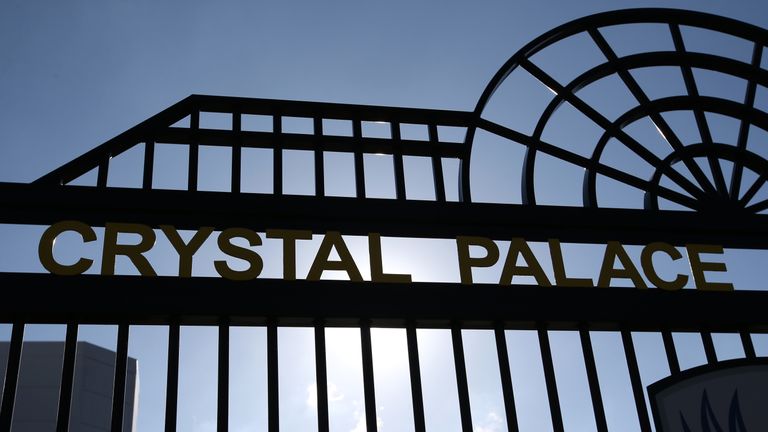 Crystal Palace have been accused of failing to ensure the safety of food fed to training ground staff, with the club forced to close the kitchen due to a "significant mouse problem".
An inspection by the Bromley Council Food Safety Team in August found that hygiene conditions at their Beckenham base were "unacceptable" and gave them a rating of zero out of five.
According to the report, Palace did not "manage the problem effectively" with the rodent issue "ongoing over several months". They were forced to close the kitchen for a few days.