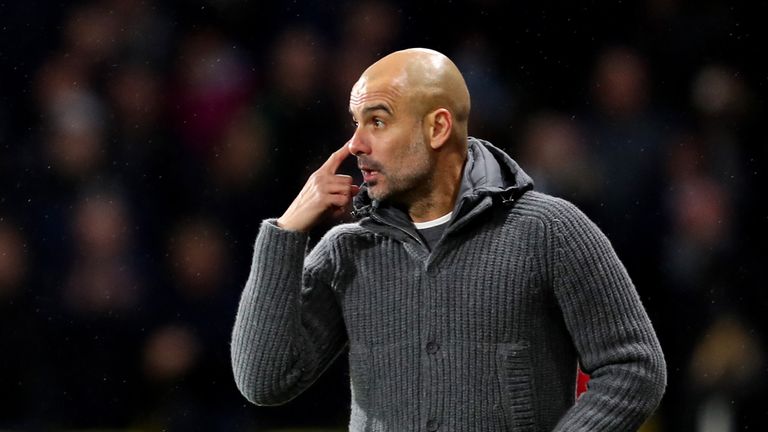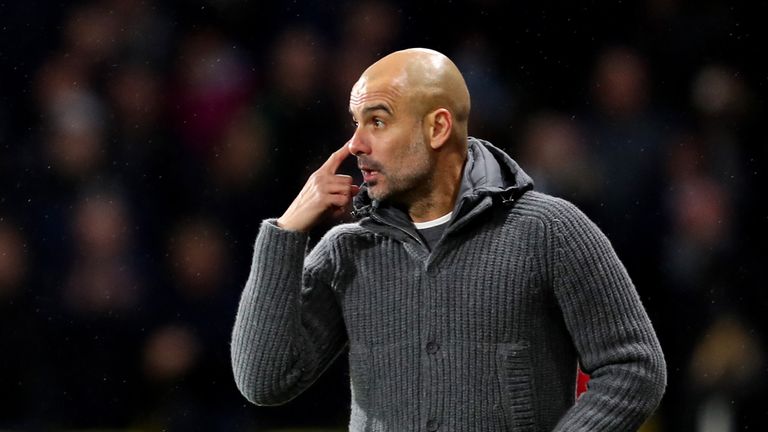 Pep Guardiola has welcomed UEFA's investigation after allegations they had inflated their sponsorship income in order to comply with FFP
Pep Guardiola has welcomed the UEFA investigation into Manchester City's spending, saying he hopes for a resolution soon to "stop the voices". 
UEFA president Aleksander Ceferin has promised action "very soon" after it was alleged City had used sponsorship deals to circumvent Financial Fair Play regulations.
Having been found guilty of breaching FFP rules in 2014, City would most likely face a ban from UEFA competition, but the manager did not seem concerned by the investigation.