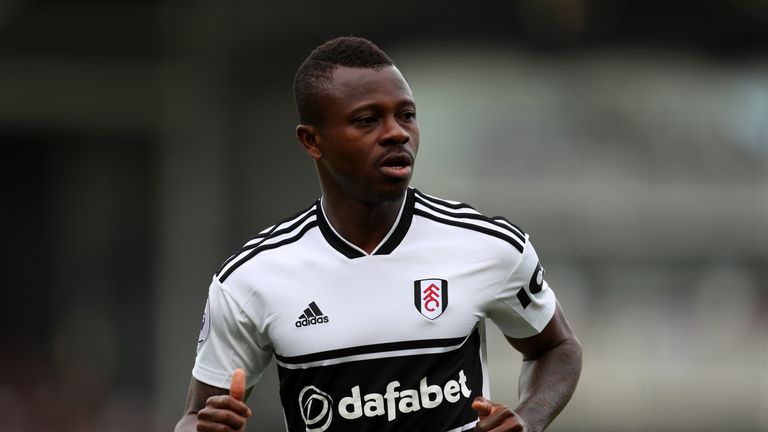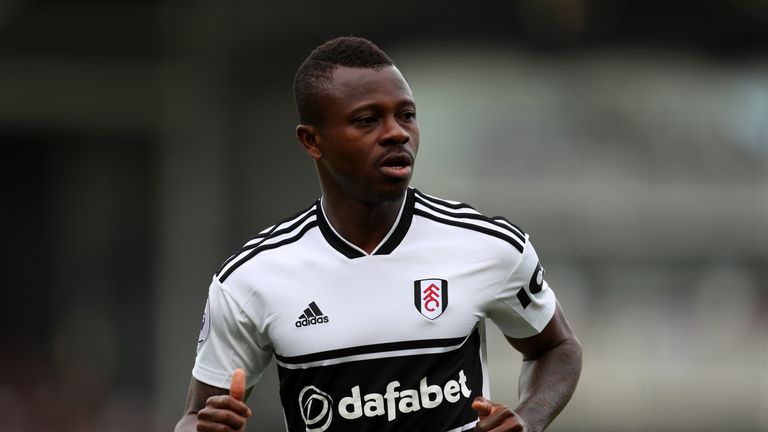 Jean-Michael Seri's lawyers have written to the FA to request an investigation
The FA are considering a request from Jean Michael Seri's lawyers to investigate the midfielder's summer transfer from Nice to Fulham.
Jean-Louis Dupont, who was responsible for the landmark Bosman ruling, and Martin Hissel are pursuing a claim that Nice "manipulated" the combined transfer fee that Fulham paid for Seri and Maxime Le Marchand in order to save on a bonus due to Seri and solidarity payments due to his former clubs.
The case against Nice, who are understood to deny the allegation, is currently in the hands of the French Football Federation's (FFF) joint appeals commission.