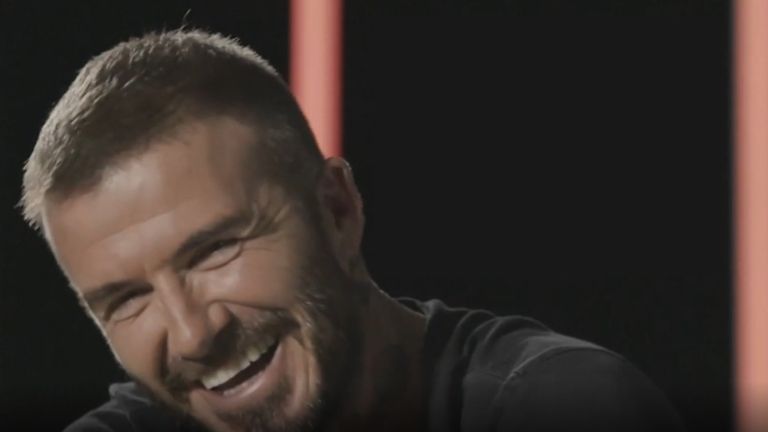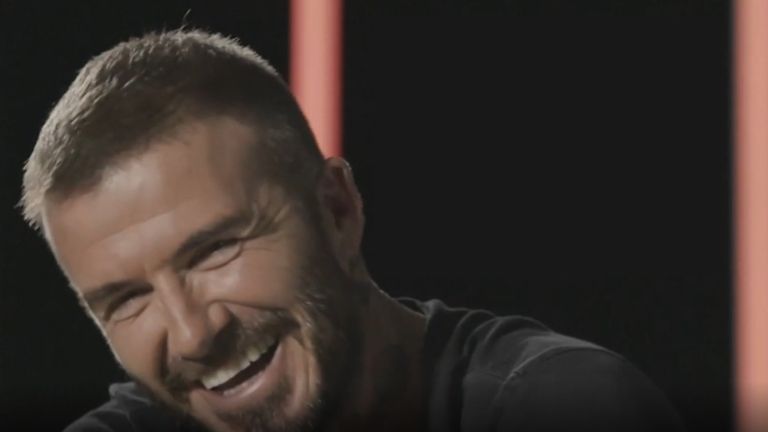 0:30
David Beckham tries to sign Neymar for his new MLS franchise Inter Miami, and the Brazilian seems all too keen
David Beckham tries to sign Neymar for his new MLS franchise Inter Miami, and the Brazilian seems all too keen
David Beckham has jokingly tried to pull off an audacious coup and persuade Neymar to join his new MLS franchise Inter Miami.
The former England captain is preparing to launch the club in 2020, but has cheekily asked the Brazilian star to commit to joining the club in 2028.
Neymar seemed keen on the idea, even though Beckham admitted he wouldn't be able to pay the world's most expensive player much in the way of wages.