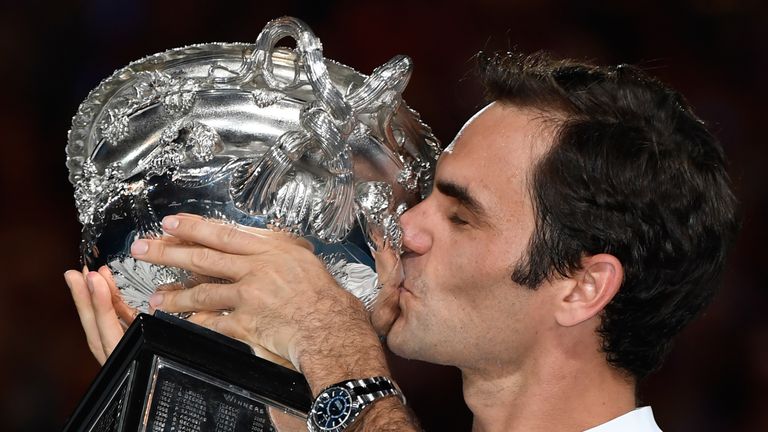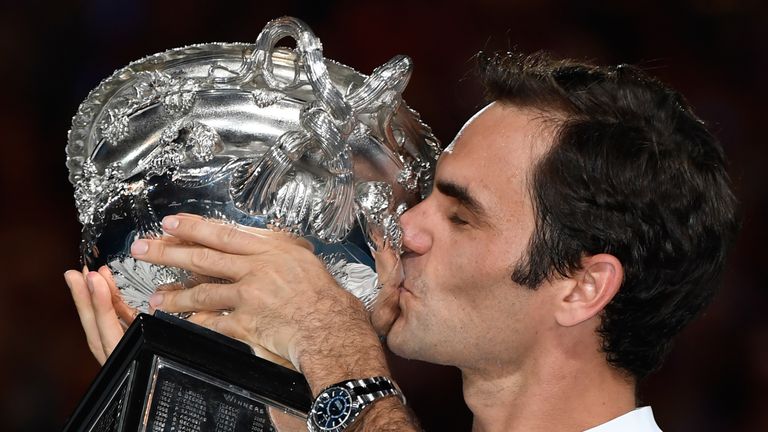 Roger Federer won the 2018 Australian Open
The Australian Open is set to follow Wimbledon and introduce final-set tie-breaks.
The change could be introduced in time for the 2019 tournament in January.
However, while at Wimbledon the final-set tie-break is to take place when the score reaches 12-12 in games, in Melbourne they plan to go to a tie-break at 6-6.