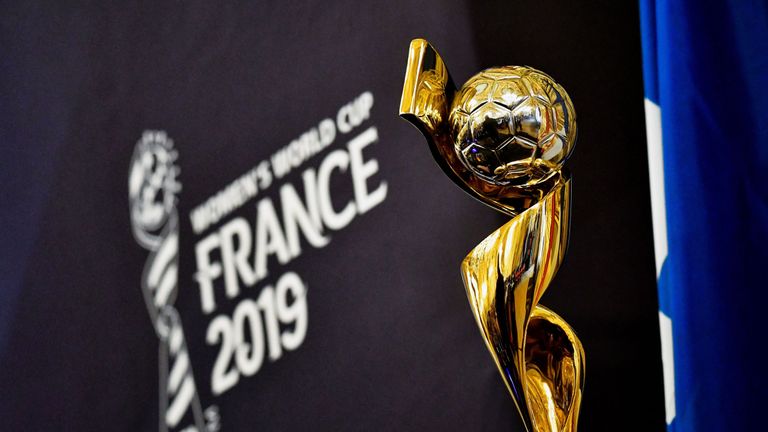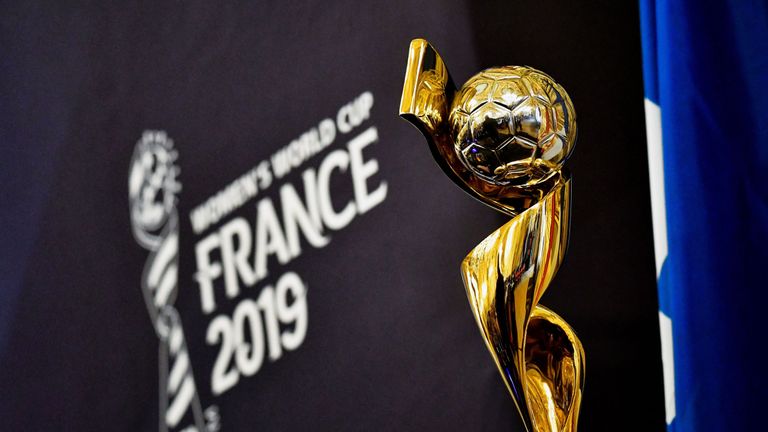 England and Scotland will learn their opponents in their pursuit of the Women's World Cup this weekend
England and Scotland will discover their Women's World Cup group opponents this week. Read everything you need to know right here.
The two home nations made it to France after topping their respective qualifying groups, and will find out their fate this weekend.
But could they win it? Who could they face? When are the finals? We've got all the answers…