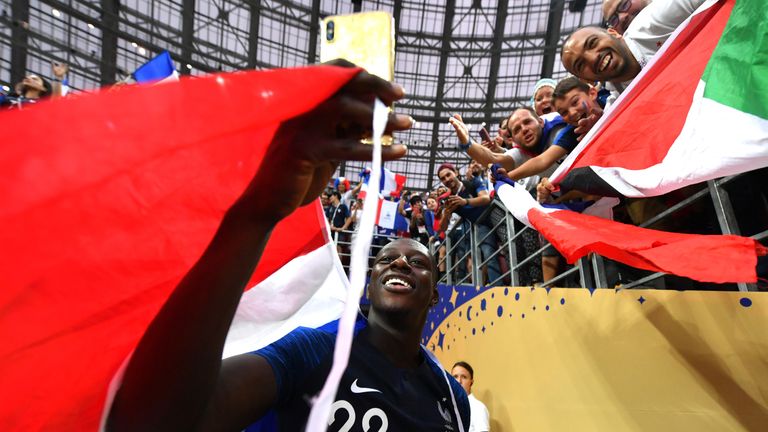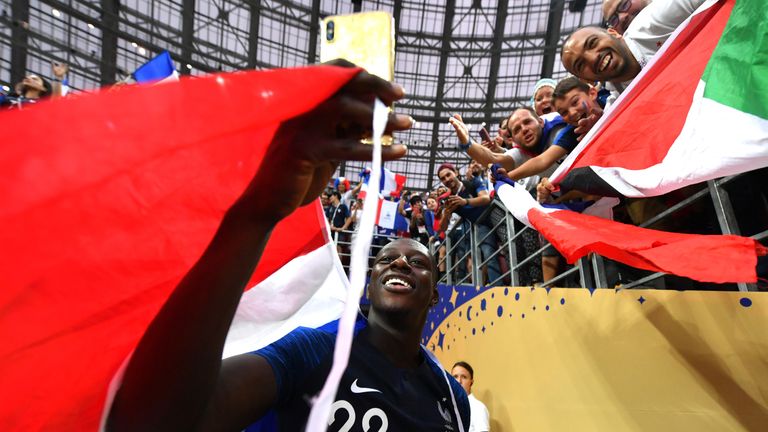 Benjamin Mendy was Man City's only World Cup winner but the Premier League club will receive FIFA's largest payout
Manchester City will receive the largest payout – £3.9m – from FIFA's Club Benefits Fund for use of the club's players at this summer's World Cup in Russia.
The majority of City's squad took part in the tournament and they are one of 416 clubs from 63 FIFA member associations who will receive a payout.
FIFA is paying out a total of £163m in fees to clubs whose players were involved in squads, dependent on how long their national teams stayed in the tournament and including the two-week spell before it got underway.