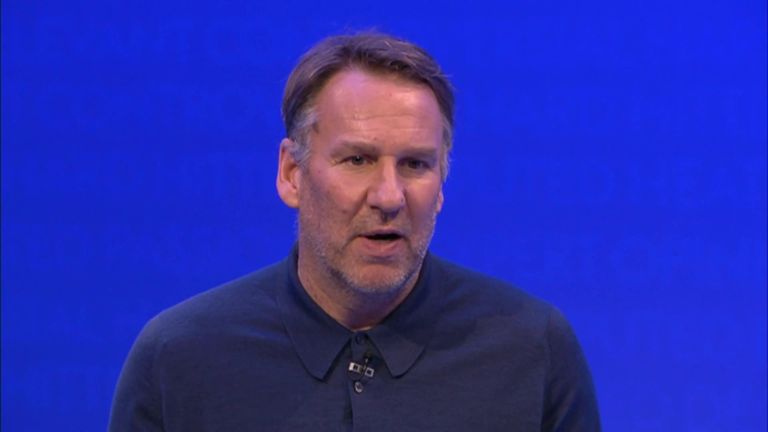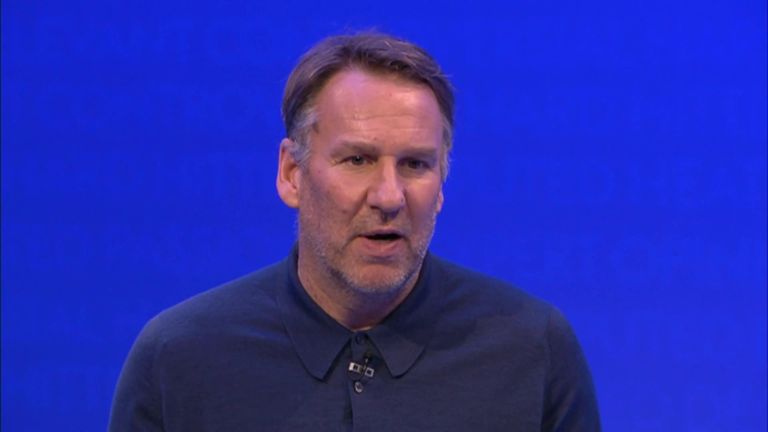 0:48
Paul Merson thinks Jose Mourinho would have got a 25-game ban if he'd charged onto the pitch in the way Jurgen Klopp did against Everton
Paul Merson thinks Jose Mourinho would have got a 25-game ban if he'd charged onto the pitch in the way Jurgen Klopp did against Everton
Paul Merson thinks Jose Mourinho would have got a 25-game ban if he had charged onto the pitch in the way Jurgen Klopp did against Everton.
Klopp ran onto the pitch after Divock Origi's late winner for Liverpool in the Merseyside derby.
And although he apologised to Everton manager Marco Silva for his celebrations after the match, Klopp has been charged with misconduct by the FA.