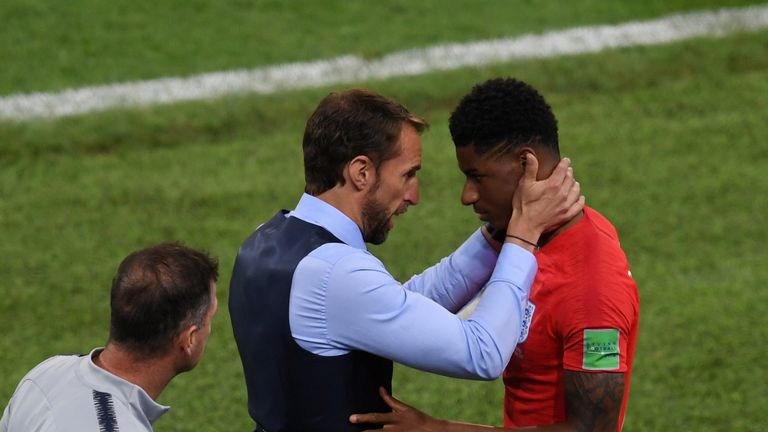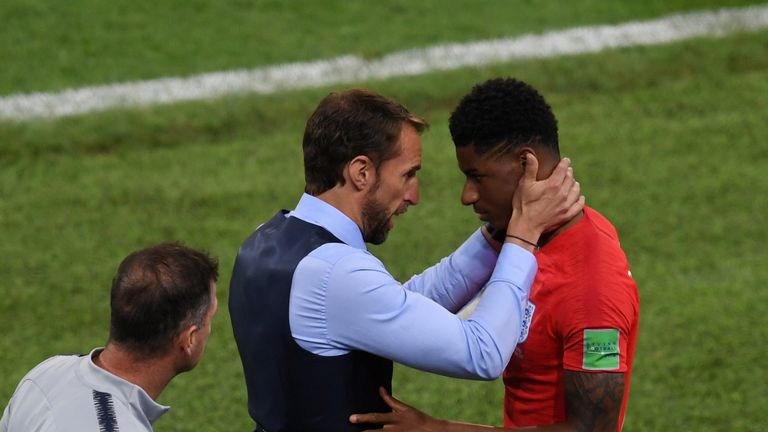 Gareth Southgate is concerned by a drop in English Premier League starters
England manager Gareth Southgate has called for urgent action to address the "incredible" fall in the number of English-qualified starters in Premier League teams.
Only 54 of the 220 starters in the Premier League last weekend could have been selected by Southgate, a new low after the previous weekend's tally of 56.
This means the average number of English-qualified starters has fallen from about one in three to one in four in the space of a year and Southgate is wondering when the decline will stop.