Former Wimbledon champion Boris Becker has been declared bankrupt – by a court official who watched him play on Centre Court.
Lawyers for the three-time Wimbledon winner pleaded with a Bankruptcy Court registrar in London on Wednesday for "a last chance" to pay a long-standing debt.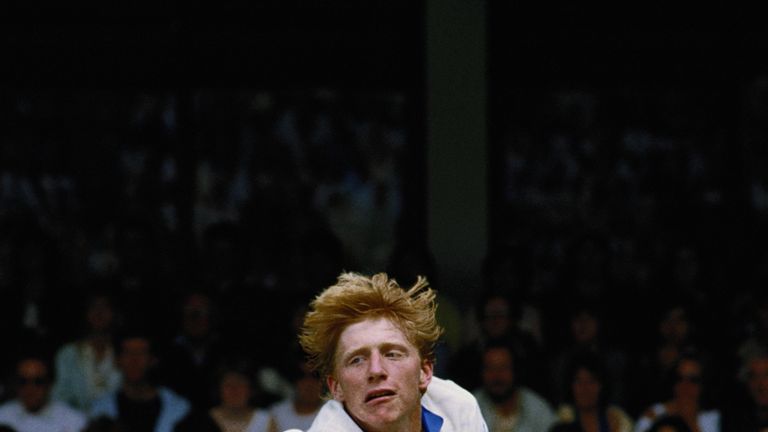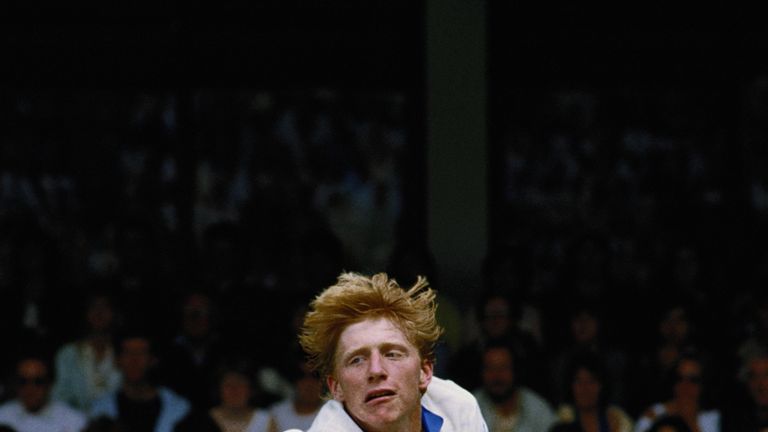 Boris Becker stretches to make a diving backhand return from Anders Jarryd at Wimbledon in 1985
But Miss Registrar Christine Derrett, who recalled watching him play, said it was "with regret" she had concluded there was a lack of credible evidence that his "substantial" debt would be paid soon and she refused to adjourn the case for a further 28 days.