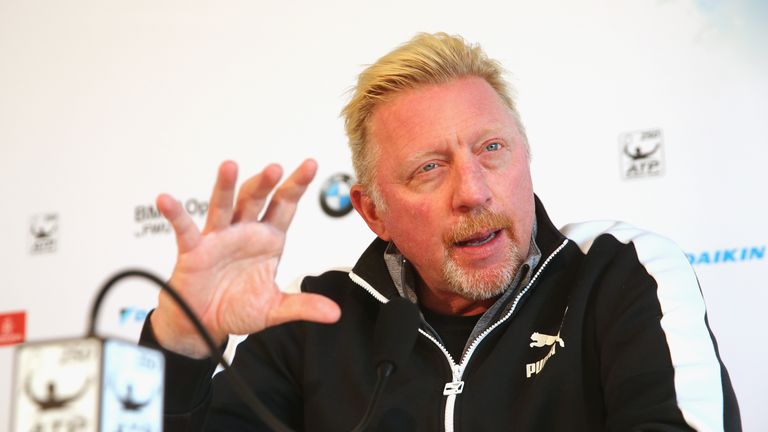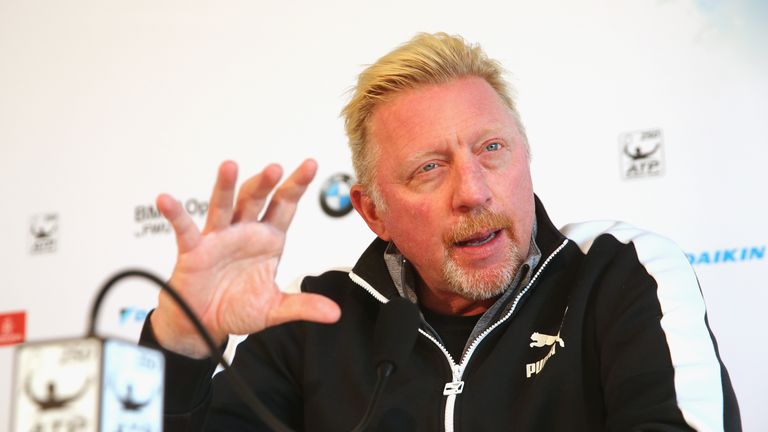 Tennis legend Boris Becker is claiming diplomatic immunity
Former world tennis No 1 Boris Becker has claimed diplomatic immunity from bankruptcy proceedings in the UK – citing his role as a sports attache to the Central African Republic.
Becker, who is a three-time Wimbledon champion, was appointed to the role in April and lawyers for the 50-year-old German lodged a claim asserting immunity in the High Court on Thursday.
His position as attache to the European Union on sporting, cultural and humanitarian affairs is covered by the 1961 Vienna Convention on Diplomatic Relations.