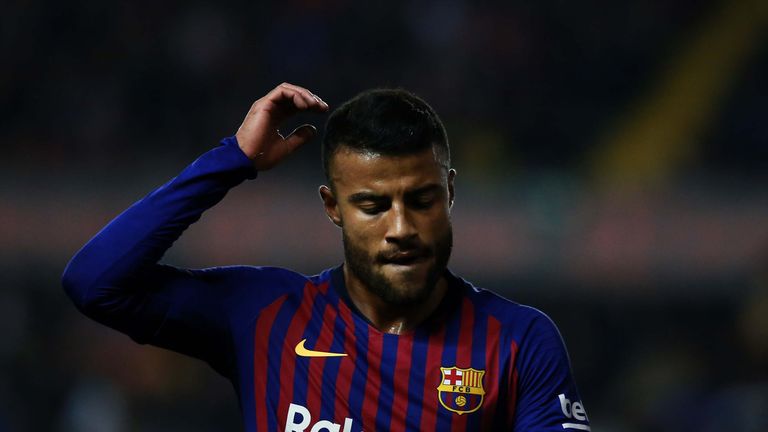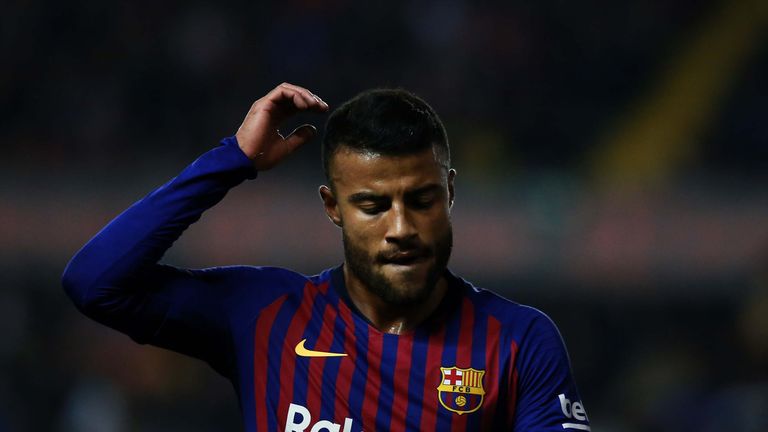 Rafinha joined Barcelona in 2011
Barcelona midfielder Rafinha is likely to miss the rest of the season following an operation on his anterior cruciate ligament.
The club announced on Tuesday they expect Rafinha to be out for six months.
The midfielder suffered a ligament injury in his left knee during their 1-1 draw with Atletico Madrid on November 24.