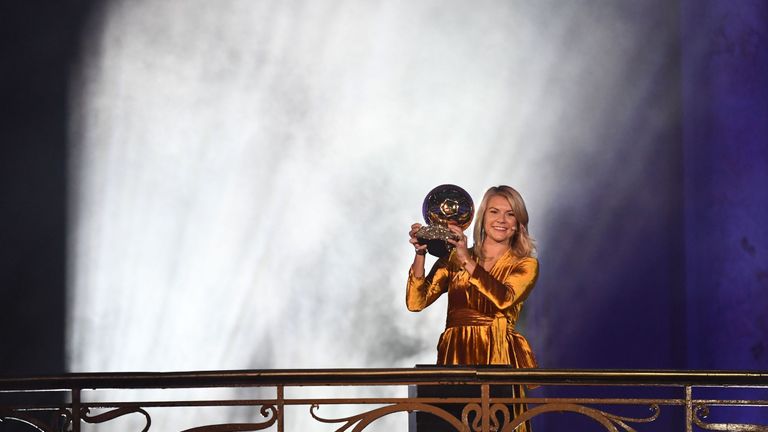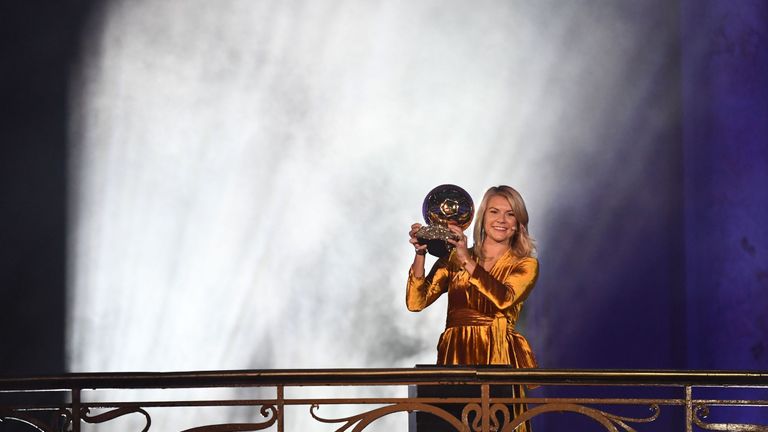 Ada Hegerberg became the first winner of the women's Ballon d'Or
Ballon d'Or winner Ada Hegerberg should have been valued more as a footballer, says Scotland Women's manager Shelley Kerr.
This follows Hegerburg being asked "if she knew how to twerk" after winning the award by host Martin Solveig, a French DJ. The striker has since accepted an apology given by Solveig.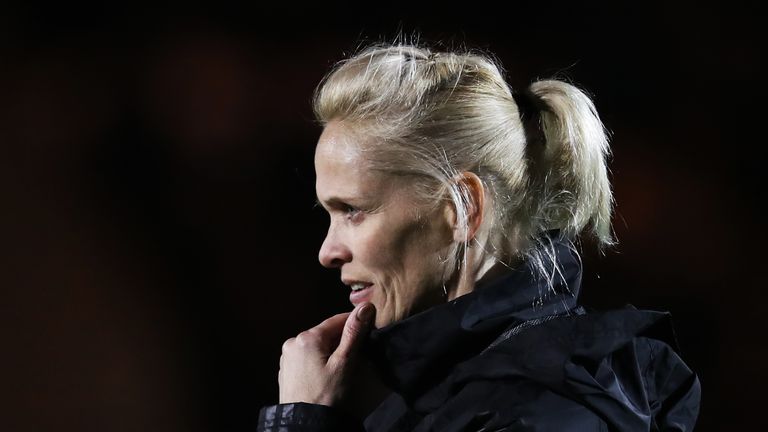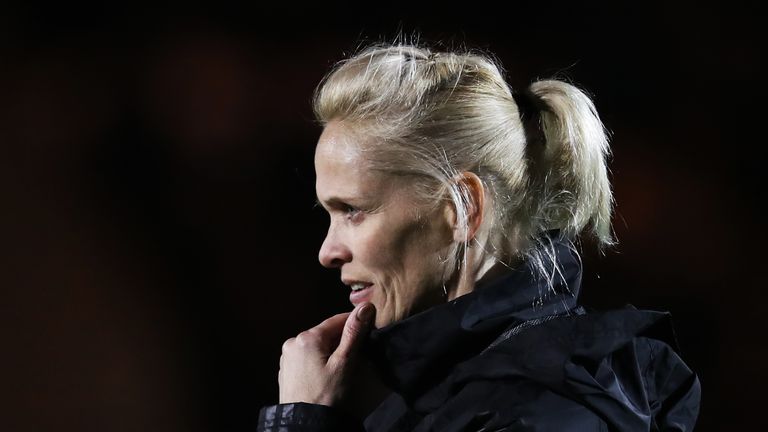 Scotland Women boss Shelley Kerr was disappointed with Hegerberg's treatment
On the remark, Kerr said: "She's an exceptionally talented young player, she's scored over 250 goals at 23-years-old and is a serial champions league winner and then it's marred by an inappropriate comment.