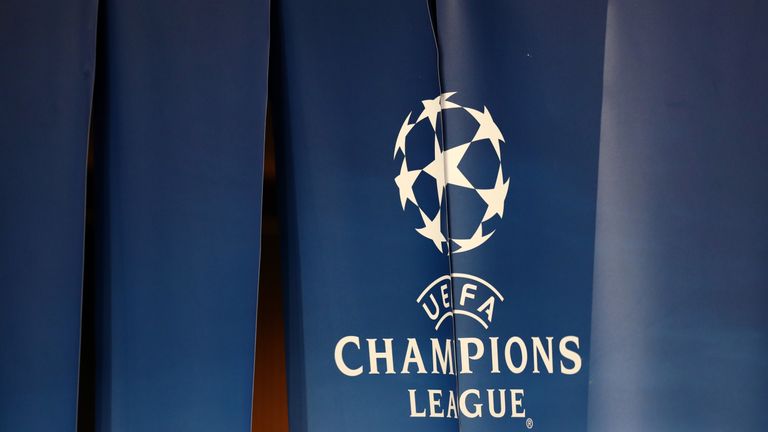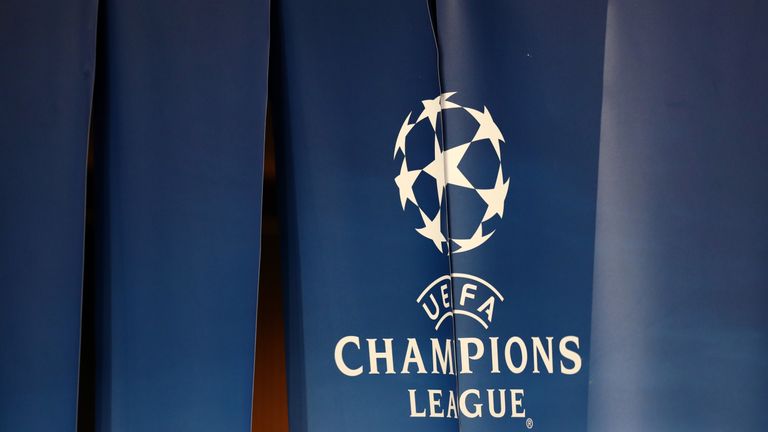 UEFA will take action against Manchester City if they are found to have circumvented Financial Fair Play rules
The fifth-placed Premier League team this season could play in the Champions League in 2019/20 if Manchester City are banned from European competition, Sky Sports News has learned.
UEFA president Aleksander Ceferin has promised action "very soon" after it was alleged City had used sponsorship deals to circumvent Financial Fair Play regulations.
The Premier League champions have not commented on Cerefin's pledge to take strong action on what he called "a concrete case".