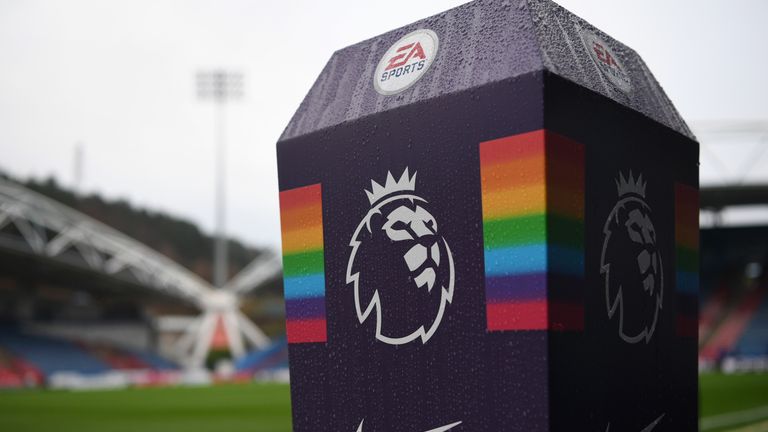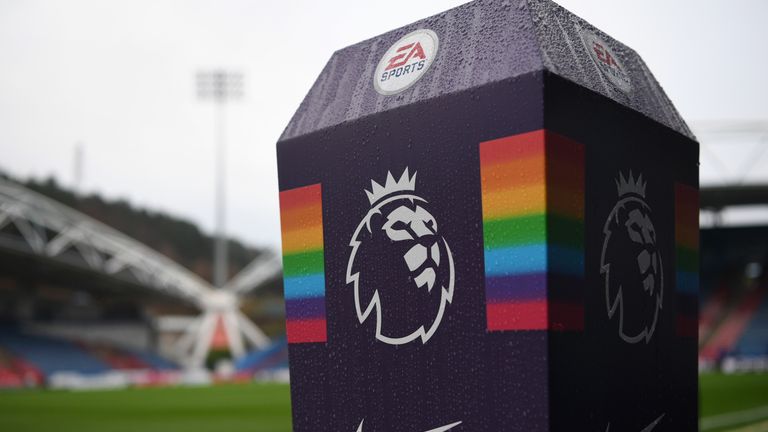 The FA will "seek observations" from Huddersfield after the club's own LGBT supporters group, Proud Terriers, claimed that the travelling Brighton support had been the subject of homophobic abuse from some home fans, Sky Sports News understands.
The FA, when seeking observations initially, want to find out whether Huddersfield are aware of what happened and what their initial response is before deciding on further action if deemed necessary.
Huddersfield have said they will issue banning orders to fans proven to have partaken in such chanting.