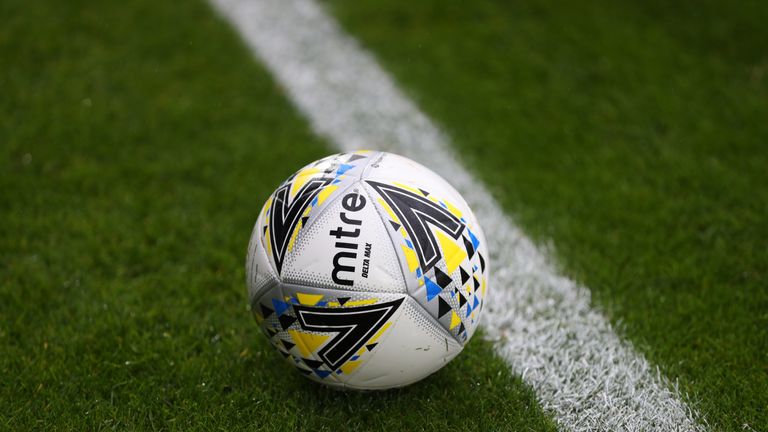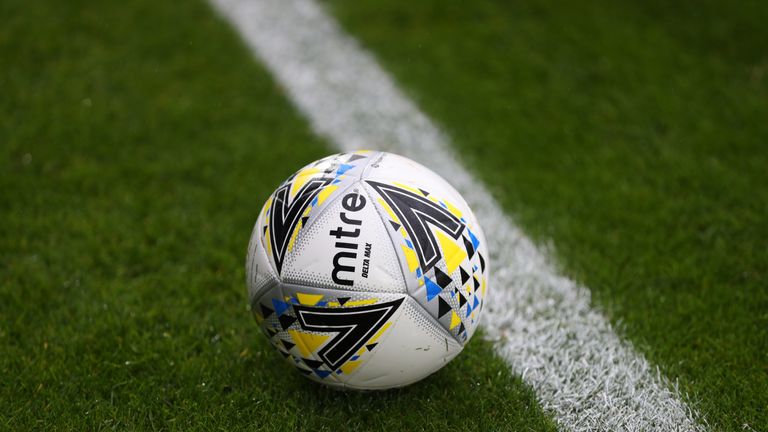 Referee David McNamara has withdrawn his appeal against a three-week suspension for using a game of rock, paper, scissors in place of a coin toss.
McNamara used the game before the Women's Super League match between Manchester City and Reading in October after leaving his coin in the dressing room.
The Football Association handed McNamara a 21-day suspension for 'not acting in the best interests of the game' and the official initially chose to appeal the ban.