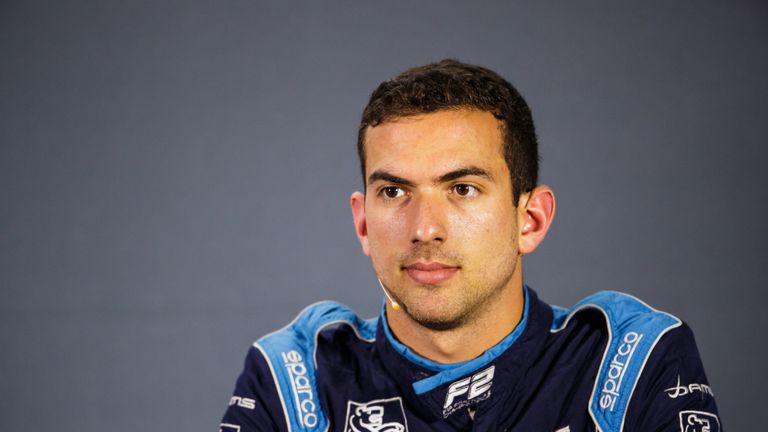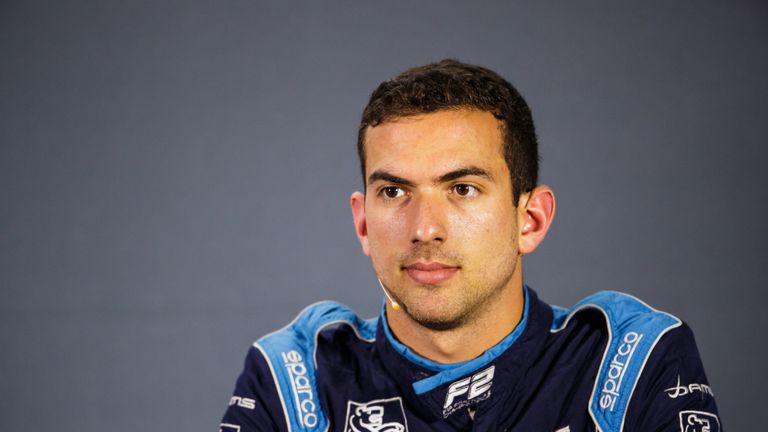 Nicholas Latifi has joined Williams as the team's reserve driver for the 2019 F1 season.
George Russell and Robert Kubica have been named Williams' full race drivers for next year.
The 23-year-old Canadian said: "I'm thrilled to be joining an iconic team like Williams as a reserve driver for 2019. It's a fantastic opportunity to continue my F1 development, and to build my on-track experience with more FP1 sessions and the rookie and Pirelli tests.