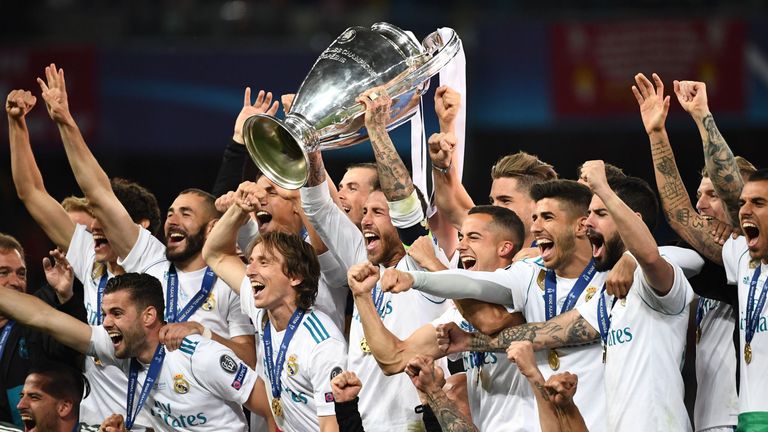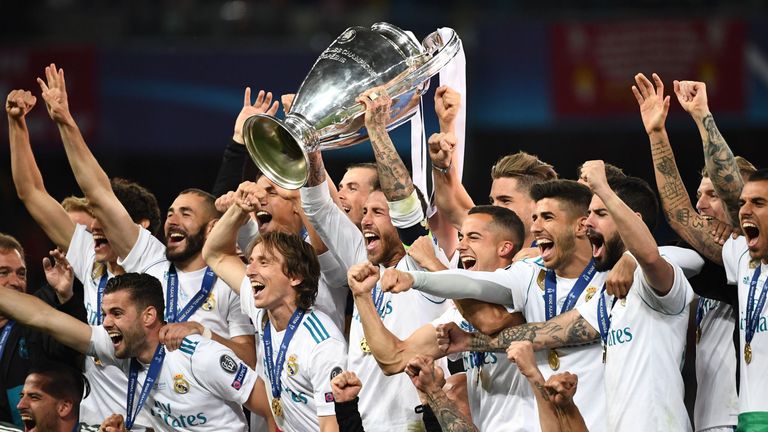 Real Madrid are the reigning Champions League champions
A new 32-team European club competition will be launched in 2021.
UEFA president Aleksander Ceferin said a "widespread demand" for participation at European level had led to the formation of the new tournament, which will sit under the Champions and Europa Leagues.
With a working title of 'UEL2', the 32-team competition will start at the beginning of the new UEFA cycle, which runs from 2021-2024.