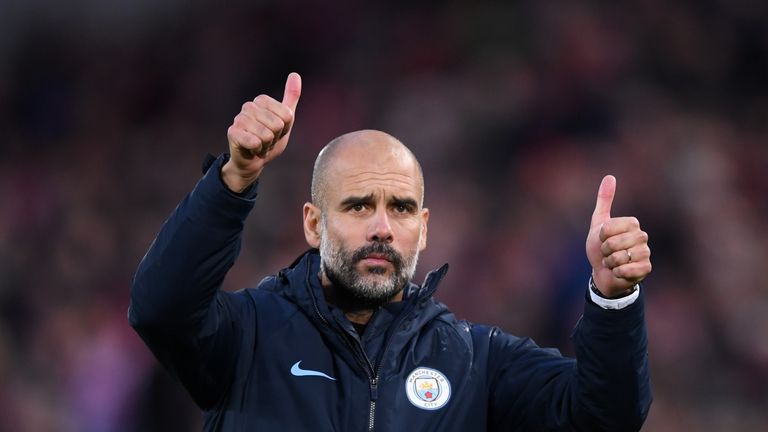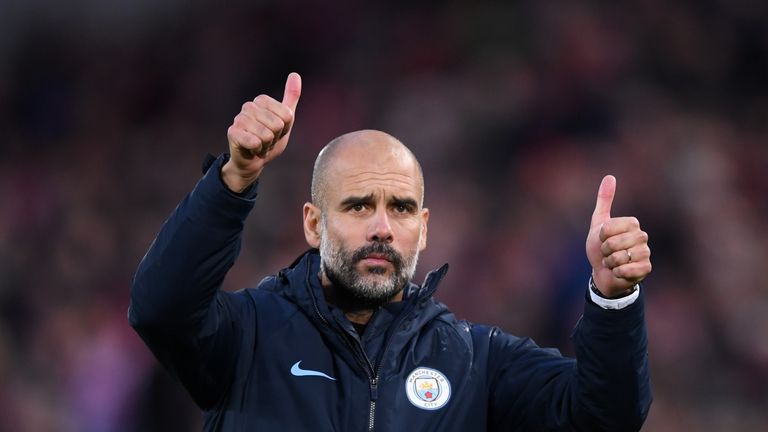 1:05
Pep Guardiola is delighted that VAR is being brought into the Champions League sooner than originally planned
Pep Guardiola is delighted that VAR is being brought into the Champions League sooner than originally planned
Pep Guardiola is "delighted" that Video Assistant Referees (VAR) will be used in the Champions League this season and is looking forward to its introduction in the Premier League.
UEFA has confirmed VAR will be used in this season's Champions League from the last-16 stage, after fast-tracking the technology at its Executive Committee meeting in Dublin on Monday.
Premier League clubs have agreed "in principle" to the use of VAR next season and Guardiola believes the technology is vital in the modern game.