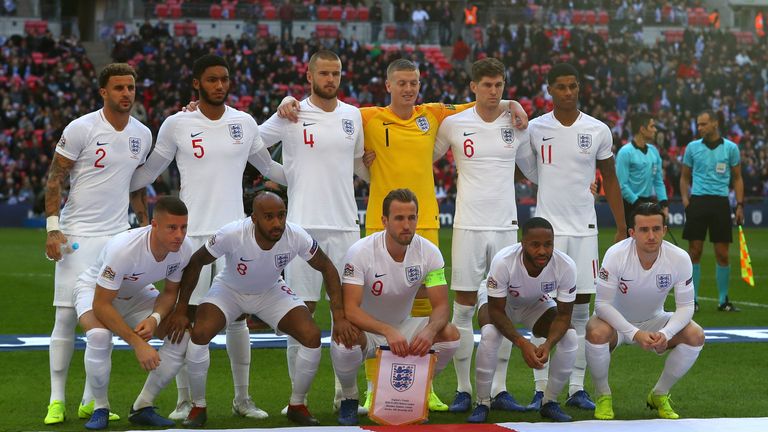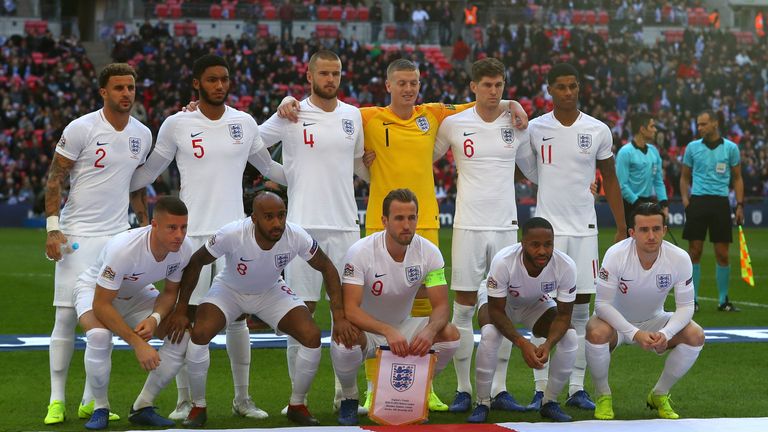 England open their qualifying campaign against Czech Republic on March 22, 2019
England will play Czech Republic at Wembley on March 22 next year in their first Euro 2020 qualifier.
It will be the first meeting with the Czechs for over 10 years, their last game coming in August 2008 and ending in a 2-2 draw at Wembley.
Gareth Southgate's men will also face Bulgaria, Montenegro and Kosovo in Group A.