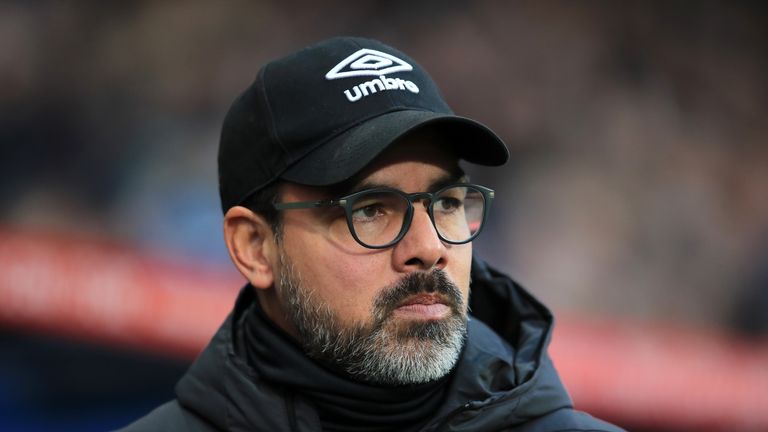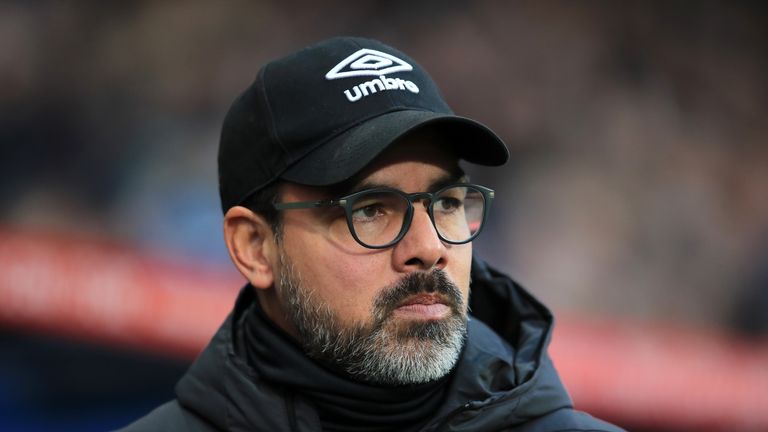 David Wagner says the Huddersfield fans allegedly chanting homophobic abuse at Brighton fans on Saturday are "not welcome" and will be punished strongly.
Huddersfield have said they will issue banning orders to fans proven to have partaken in such chanting.
Brighton are also understood to be aware of the allegations and considering a response.