The Chicago Bulls have sacked head coach Fred Hoiberg after three years in charge.
The Bulls are on a six-game losing streak and have the second-worst record in the league (5-19). Only the Cleveland Cavaliers (4-18), in their first season without LeBron James, are worse.
Assistant coach Jim Boylen takes over as head coach. He's previously worked with the Houston Rockets, Golden State Warriors and San Antonio Spurs in a range of coaching roles.
Hoiberg was named Chicago's head coach in June 2015 after spending five seasons as head coach at Iowa State.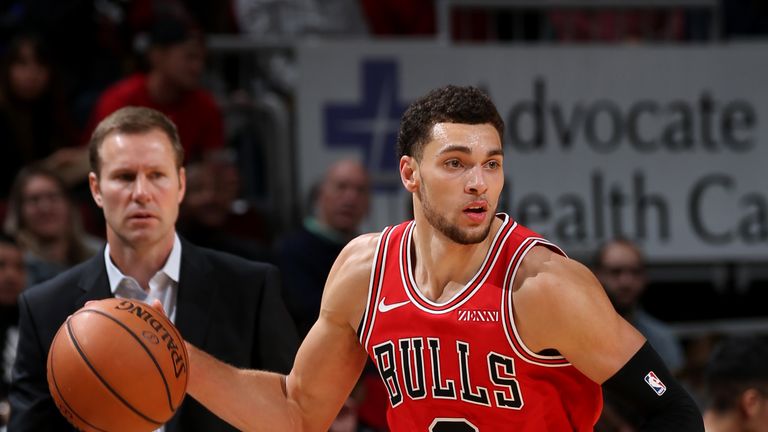 Image:
The Bulls have the second-worst record in the NBA
He finishes his tenure in Chicago with a record of 115-155 (.426) and a single playoff appearance, when the Bulls were ousted in the first round by Boston in 2017.
"Decisions like this one are never easy to make, however I felt this was the right choice for our organization at this time," said Bulls Executive Vice President of Basketball Operations John Paxson.
"I want to thank Fred for his dedication and efforts, as well as for his enduring commitment to our team."