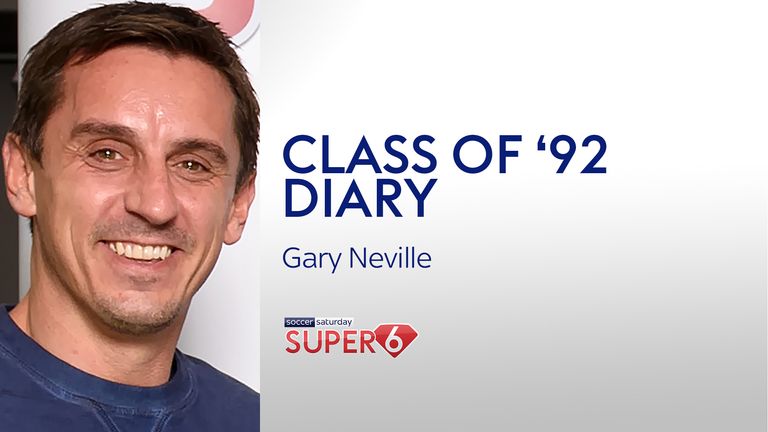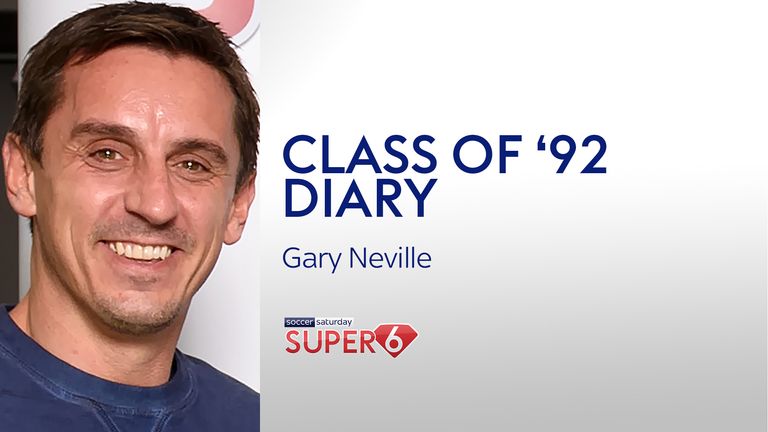 Class of '92 Diary – Gary Neville
In the second part to his Super 6 Class of 92 diary, Gary Neville looks ahead to a huge Derby Day on Super Sunday.
Emery's first north London derby…
It's a big test for Unai Emery. He obviously had those games against Manchester City and Chelsea early in the season. They've got Manchester United on Wednesday, so those games in three days will tell you a lot more about where Arsenal are at. There is a real progression – I love Emery as a coach – and he will be looking at these games with a real positive mindset and thinking it's where his team is at now.