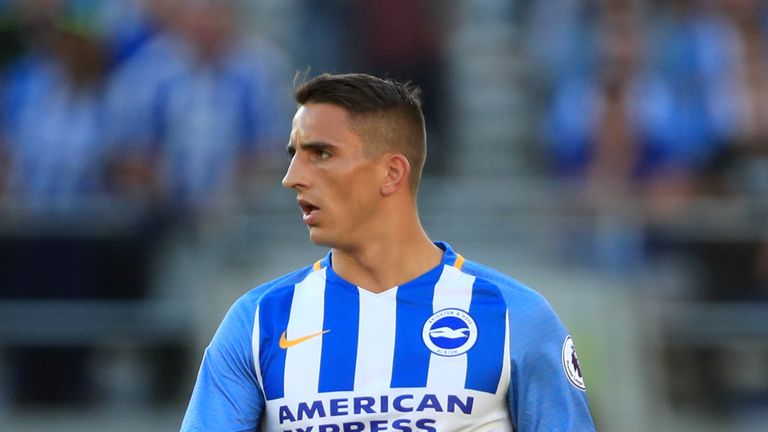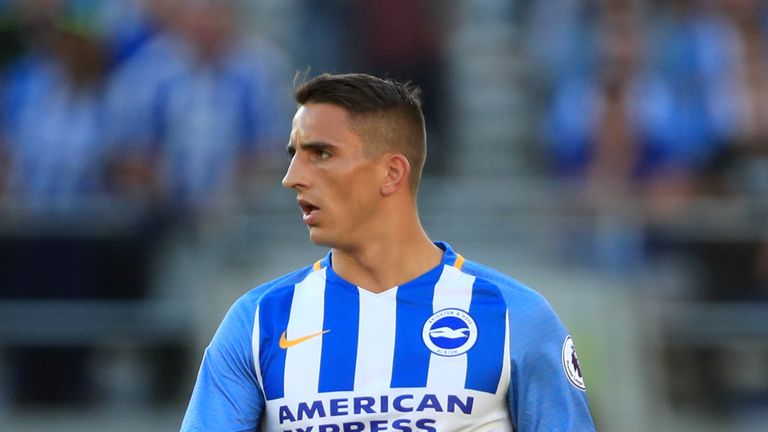 Anthony Knockaert has opened up on his battle against depression after the death of his father and the break-up of his marriage, praising the support he received from Brighton.
The 27-year-old was instrumental in leading the club to promotion to the Premier League for the first time in their history in 2017 but midway through the campaign he suffered the loss of his father Patrick due to stomach cancer.
Ahead of the Seagulls' top-flight return Knockaert then split up with his wife, who returned to France with their toddler son and the Frenchman says his emotional struggles became apparent at the players' Christmas party last year.