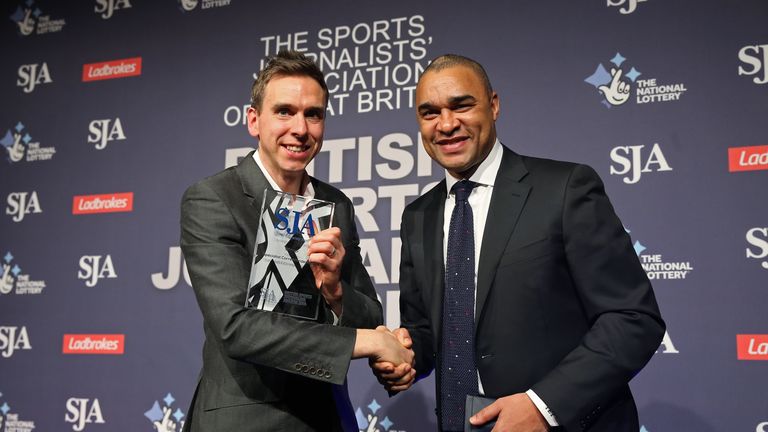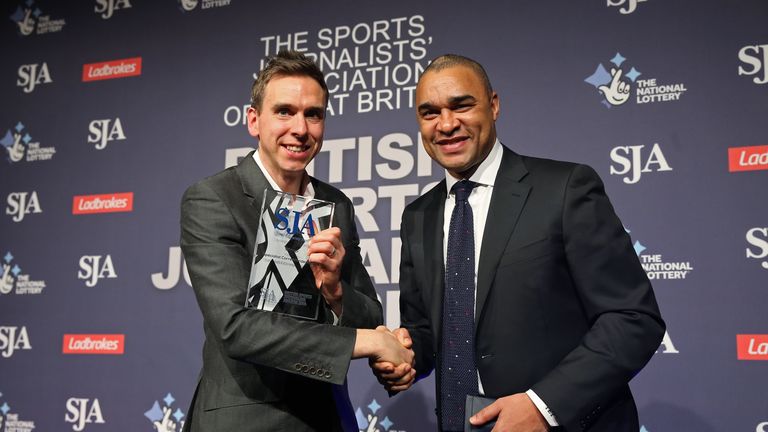 Paul Elliott was appointed as a trustee of the PFA Charity in 2015
Paul Elliott, the former Chelsea, Celtic and Aston Villa defender, has resigned as a trustee of the PFA Charity for a second time.
The 54-year-old was reappointed as one of nine trustees of the charity in September 2015. He previously held the role in 2013, but quit after just two months.
Elliott's resignation came on Thursday when he filed a "termination of appointment" with Companies House.
The PFA has come under scrutiny in recent weeks after chairman Ben Purkiss called for an independent review into the union's activities and governance.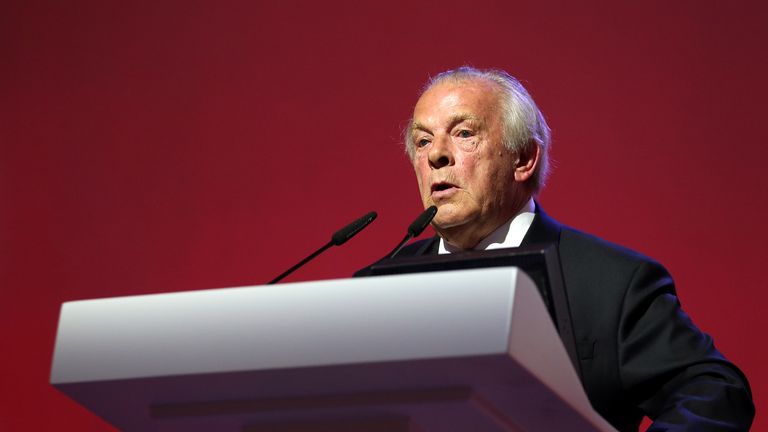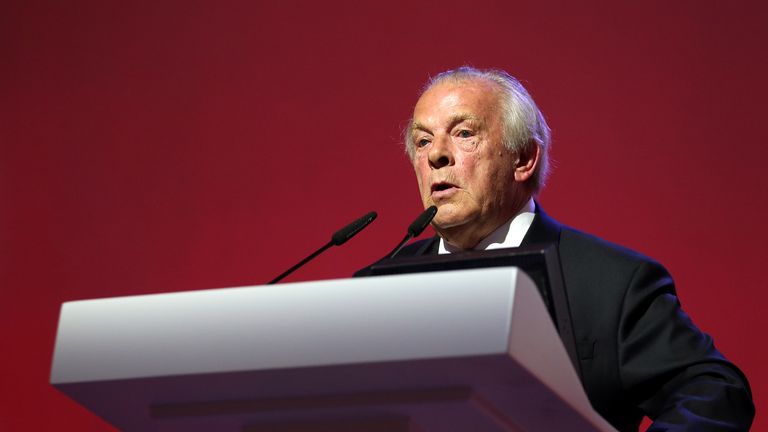 Gordon Taylor is under pressure as PFA chief executive after 37 years as chief executive
Chief executive Gordon Taylor, who has run the union since 1981, initially refused but has now asked arbitration service Sport Resolutions to lead a review.
Furthermore, the Charity Commission has begun an inquiry into the PFA Charity, telling PA Sport: "The public rightly expect charities to live their values, acting at all times to maximise their positive impact on beneficiaries.
"We have opened a regulatory compliance case into the Professional Footballers' Association Charity to examine concerns about the governance arrangements and to clarify a number of issues relating to charity's financial arrangements and accounts.
"We will be engaging with trustees on these issues and cannot comment further at this time."