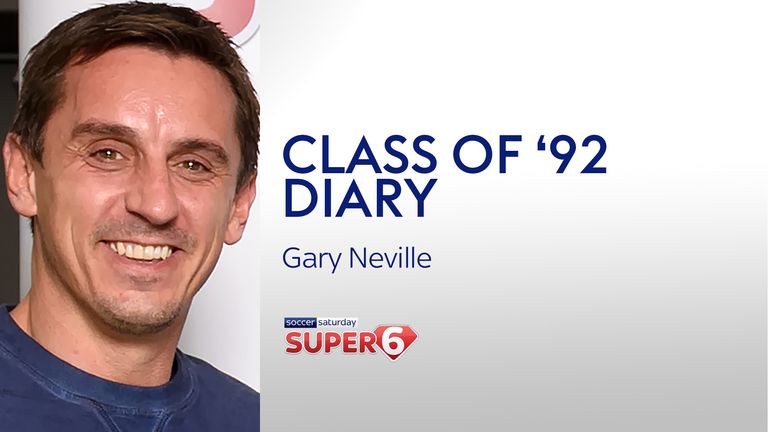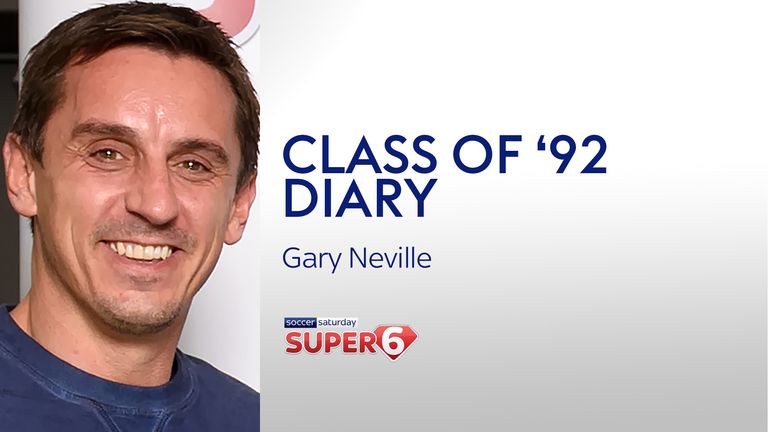 Gary Neville talks Manchester United struggled, David de Gea's new deal and Salford's upcoming tests in his latest diary
In the latest Super 6 Class of 92 diary,Gary Neville talks Manchester United sluggishness, David de Gea's new contract and the latest goings on at Salford.
Are Manchester United stuck?
The problem they've got now is it feels like they are stuck, in the sense they are getting through games, scraping through, the football is suffering at the moment and the atmosphere in the ground is suffering. I don't think it's a lack of effort or application, it's just this moment in time their confidence, belief and maturity is not there. They are just crawling at the moment from game to game, you don't get that sense they can't wait for the next match.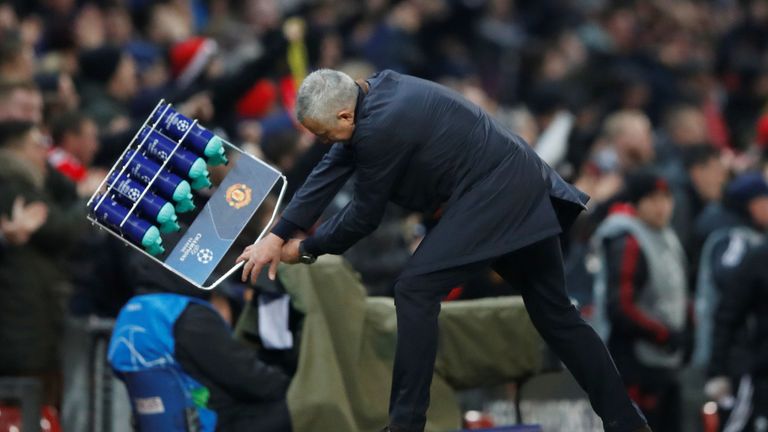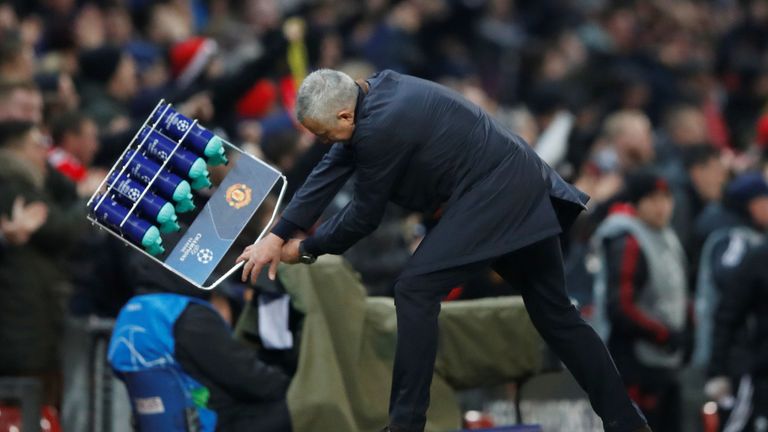 Jose Mourinho celebrates Manchester United's late winner against Young Boys
When a team is flying, you want those games to come thick and fast and at the moment it feels like the games are underway pressure, crawling, the club – everybody, the players, coaching staff and fans – there's no doubt the application is there, they are giving their all, they are just suffering. The form is not good, belief is not good and I don't know how you come out of that other than hard work.