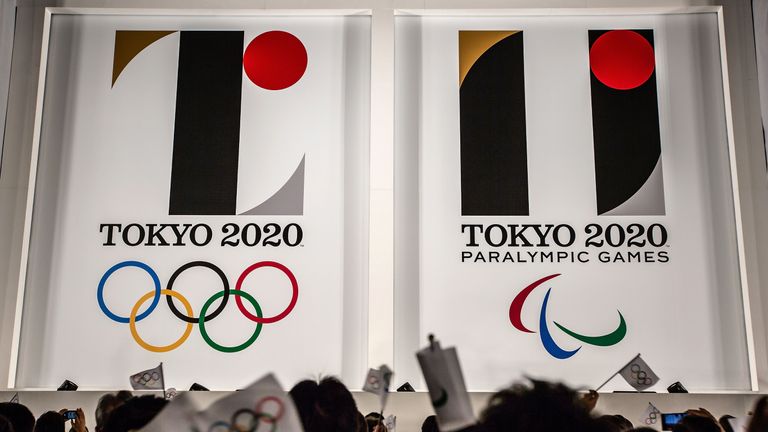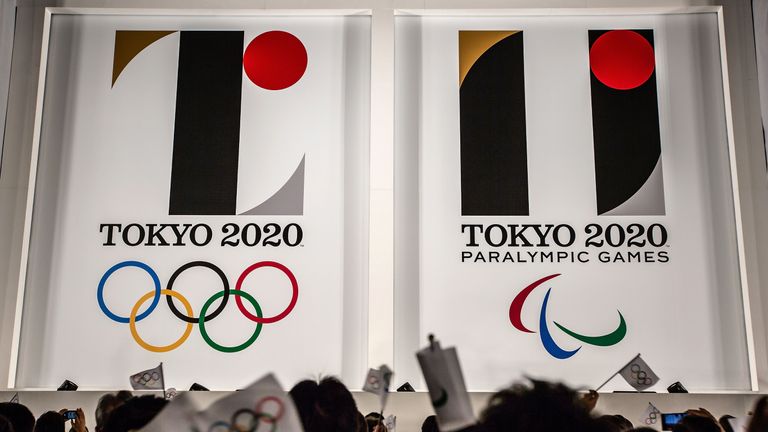 The International Olympic Committee has halted preparations for boxing at the 2020 Games and launched a probe into the sport's troubled governing body, warning that it could be stripped of the ability to organise the competition.
The IOC stressed that it still wanted boxing to go ahead at Tokyo 2020 but said its inquiry into the International Boxing Association [AIBA] "can lead to the withdrawal of [its] recognition".
The IOC said it would make "all efforts to protect the athletes and ensure that a boxing tournament can take place at the Olympic Games Tokyo 2020 regardless of these measures".