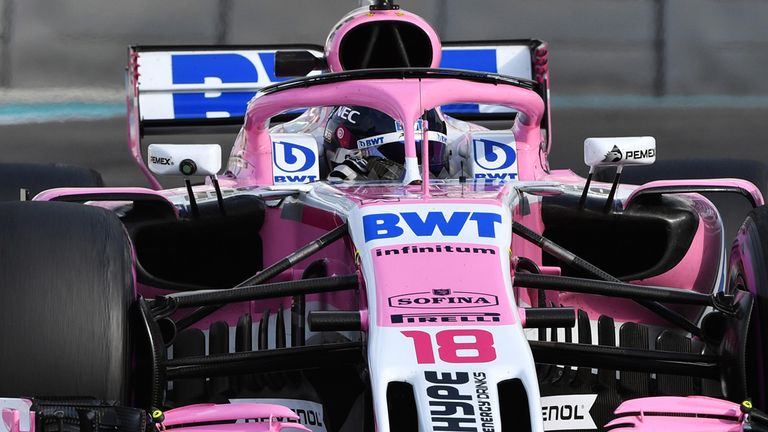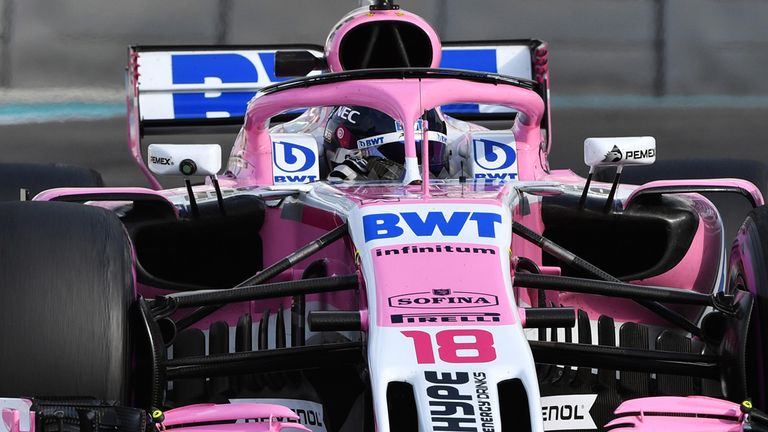 The protest against Racing Point Force India by the Haas team during the Abu Dhabi weekend is just the latest in a series of wrangles between these two teams – and their argument strikes at the very core of what constitutes an F1 team and therefore could be decisive in determining the future structure of the sport.
Haas entered F1 at the beginning of 2016 with a unique interpretation of the listed parts regulations that define what an F1 constructor is. Only F1 constructors can race in the championship – and this was put in place to prevent any old team being formed, buying off-the-shelf fast cars from the big teams and using them to beat and threaten the future of independent constructors such as Williams or Force India. If that had been permitted, it was easy to foresee two or three factory teams and the rest of the grid populated by customers of their cars.
But the Haas interpretation stretched the listed parts regulation to its limits, by not designing or constructing its own car but having it built by an external contractor (Dallara) and not even conducting its own wind tunnel programme in the car's conception, but using the tunnel of another team (Ferrari) and its seconded staff contracted to the project.