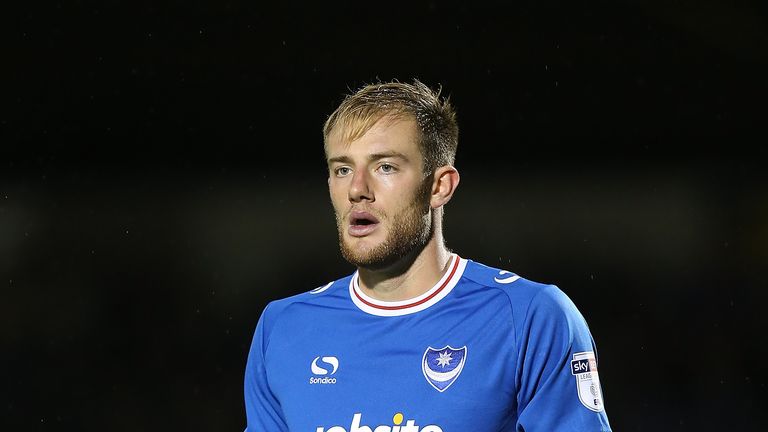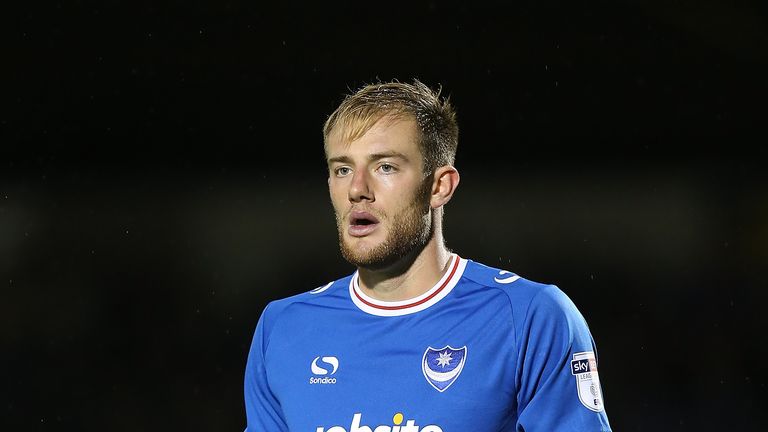 Matt Clarke has played an instrumental role in Portsmouth's great start to the season – on and off the pitch
Matt Clarke is rustling up more than good performances in Sky Bet League One this season, with the budding baker hoping promotion will be the icing on the cake for Portsmouth.
"I've been known to do a bit of baking for the lads," Clarke said.
"When it was my birthday a couple of months ago, I brought in a load of cakes that I'd baked and it is almost now a tradition that when someone has their birthday, I'll bake a load of cakes for them.