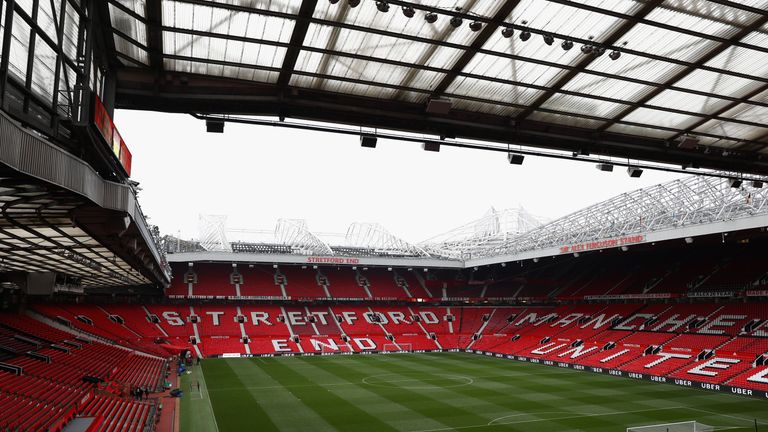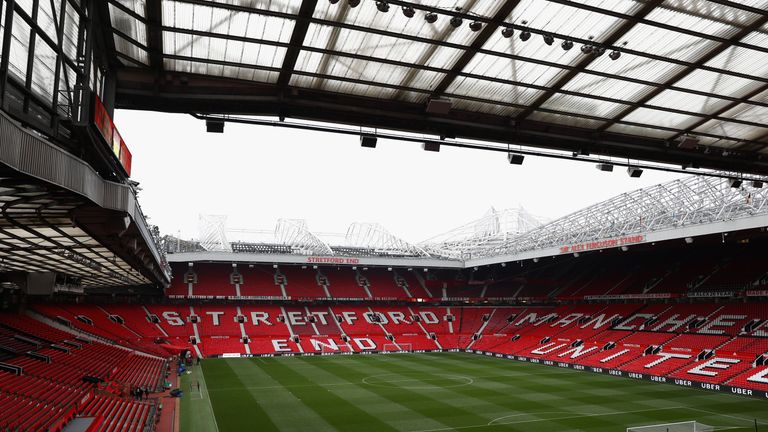 Manchester United have confirmed plans to improve disabled access at Old Trafford
Manchester United have announced plans to improve their facilities for disabled supporters after receiving criticism from the Equality and Human Rights Commission (EHRC) earlier this year.
United have confirmed they will be creating 118 new wheelchair positions and 158 new amenity seats in dedicated facilities across Old Trafford.
A new purpose-built concourse and amenity seating area at the back of the Stretford End will be built, following consultation with the Manchester United Disabled Supporters' Association (MUDSA).