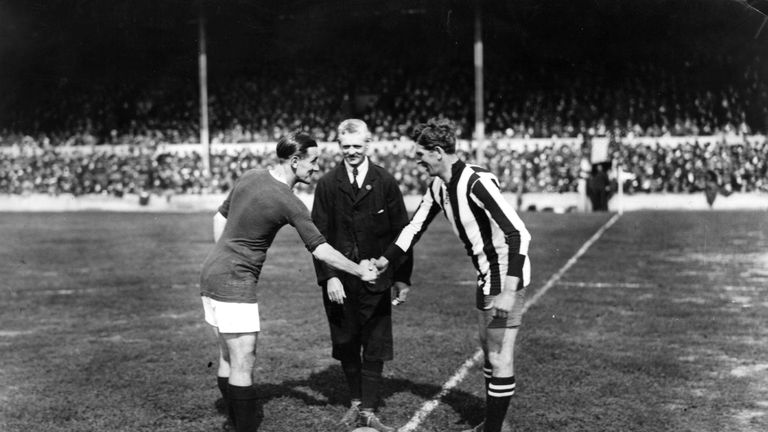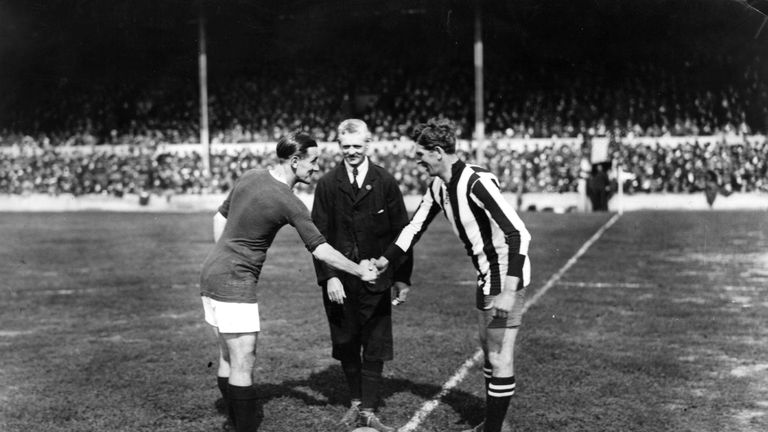 Arsenal kicking off the 1919-20 season but should they have been in the top flight?
The rivalry between Arsenal and Tottenham is a fierce one but perhaps the most controversial moment came almost 100 seasons ago on March 10, 1919 when the Gunners were voted into the top flight ahead of Spurs. Here's the story of how it happened…
The First World War meant that the football league was suspended following the 1914/15 season, one in which Chelsea and Tottenham had been relegated from the top flight. For the remainder of the war, teams competed in regional competitions.
With the hostilities over in November 1918, thoughts soon began to turn to what would happen when the league resumed. However, the situation was complicated when Blackpool proposed expanding the First Division from 20 to 22 teams.