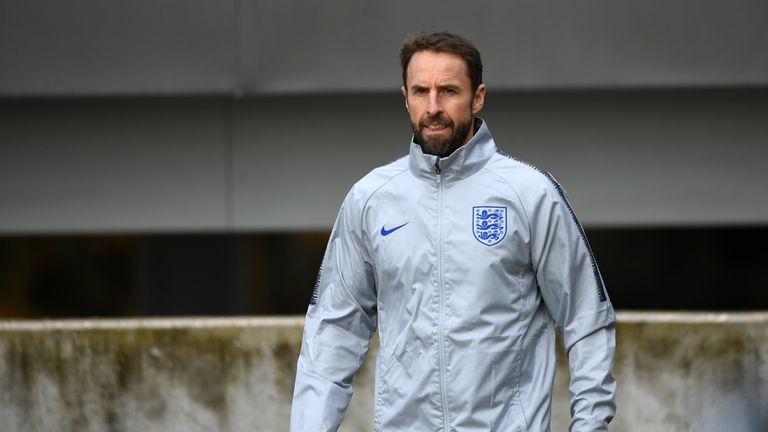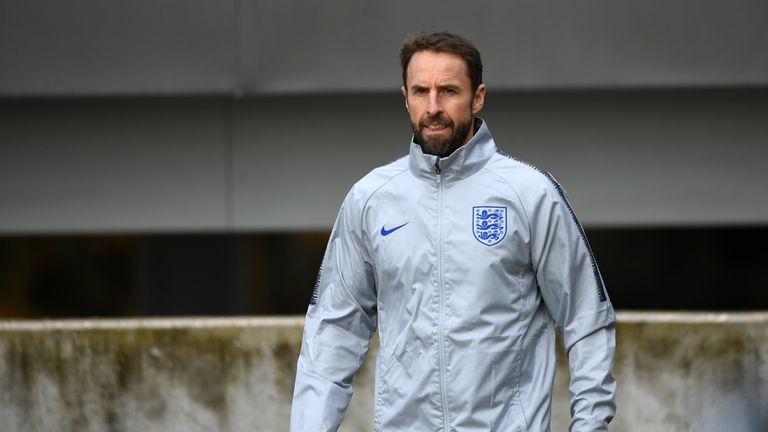 Gareth Southgate has been hailed as the 'future of football coaching'
England manager Gareth Southgate is the "future of coaching in football", according to UK Sport's director of performance Chelsea Warr.
Southgate was the keynote speaker at the elite funding agency's annual conference for Great Britain's Olympic and Paralympic athletes, coaches and leaders held in Manchester on Tuesday.
He spoke for 45 minutes about how he prepared England for the World Cup this summer and why he did not consider their fourth-place finish in Russia to be a big success.